Latest
Maharashtra: Ekvira Devi temple, Rajgad fort set to get ropeways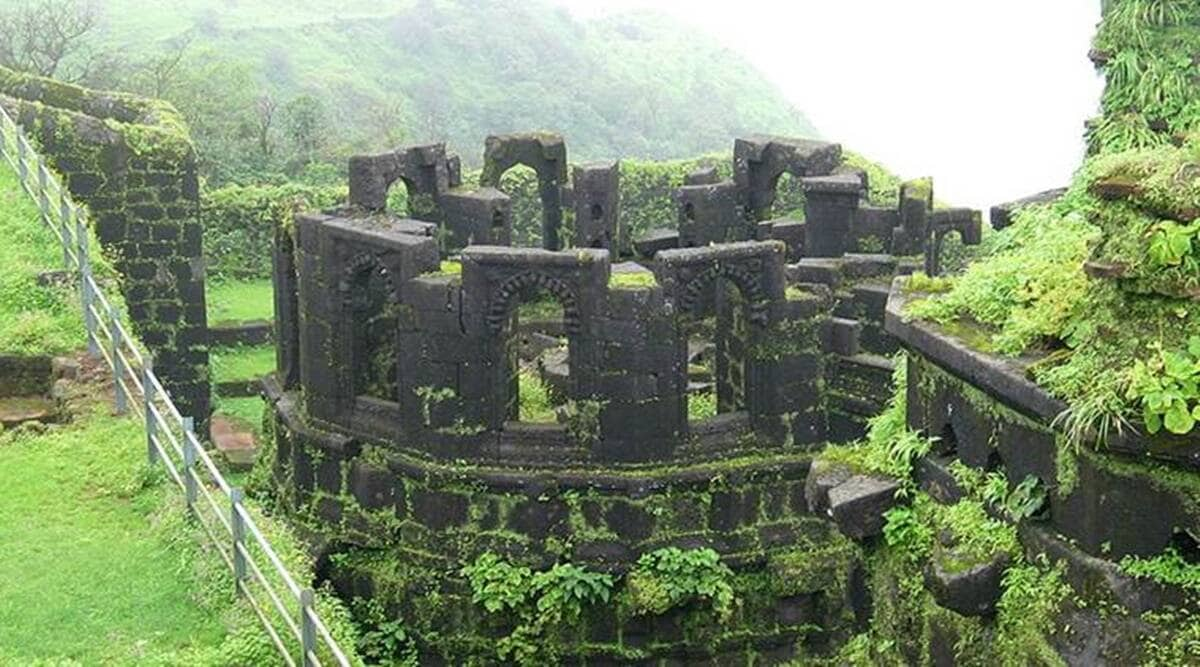 The state tourism department and the Indian Port Rail and Ropeway Corporation Limited (IPRCL) on Friday signed a memorandum of understanding to build a funicular railway or ropeway at Shri Ekvira Devi Temple at Karla near Lonavala and a ropeway at Rajgad fort in Pune.
Ekvira Devi is revered by the Thackeray family.
The Maharashtra Co-operative Development Corporation Limited will facilitate registrations under the agri-tourism policy. The projects will come up on Build Operate Transfer model.
Dr Dhananjay Sawalkar, Director of Directorate of Tourism, said, "Being a popular pilgrimage spot and having nearby tourist attractions like Karla caves, Ekvira Devi temple witnesses 7 to 8 lakh tourists annually. Similarly, Rajgad fort has historical significance and is a popular trekking destination. With the ropeways, the religious spots will be easily accessible for tourists and will result in promoting tourism."
Anil Kumar Gupta, Director of IPRCL, said, "A ropeway project requires very less land acquisition, is cost-effective and eco-friendly. It will definitely be beneficial for the tourism sector in Maharashtra."