COVID-19
Maharashtra Govt Allows Non-Essential Shops To Operate For 5 Days In Mumbai; Know All About It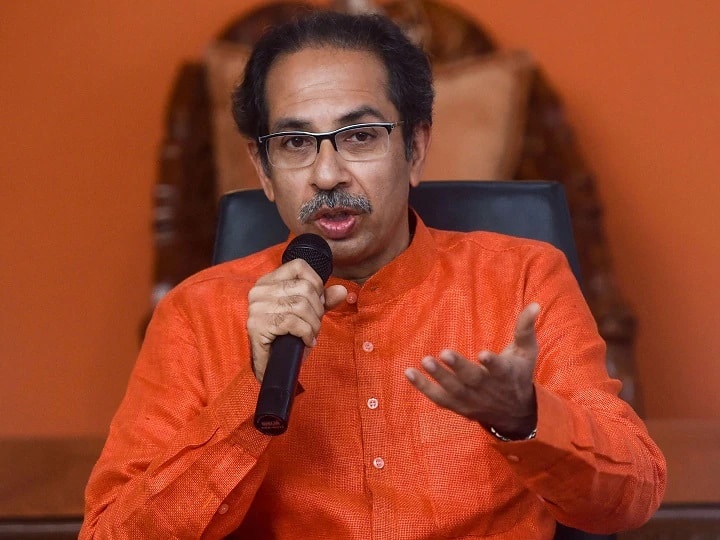 Mumbai: With the daily-reported Covid-19 cases on the decline in Mumbai, the Maharashtra Government has announced that all non-essential shops can operate for five days i.e. Monday to Friday from 7 a.m. to 2 p.m. while adhering to the odd-even rule and shall remain closed on weekends.
The announcement comes as Maharashtra Chief Minister Uddhav Thackeray earlier in the day asked the people across the state not to lower their guard and announced that the restrictions imposed in the state to curb the spread of the infection will be extended till June 15.
Stating the state government will take stock of the situation in each district and may tighten or relax the curbs in specific areas, he warned the people against adopting a relaxed attitude and said the state government will be bound to impose stricter curbs in order to check the spread of infection.
READ: Woes Of Children Orphaned By Covid Continue As Getting Death Certificate Becomes A Challenge
The Chief Minister expressed his ire over heavy traffic on the roads of Mumbai as he cautioned the people against a possible third wave of Covid-19 in Maharashtra.
"I was shocked to see heavy vehicular traffic in Mumbai today. I was wondering if I said anything about restrictions being lifted last night but I did not. If this (traffic) continues, stricter curbs will have to be imposed," he said in suburban Bandra at the inauguration of the trial run of two Metro lines.
Maharashtra reported 15,077 new Covid-19 cases, 184 deaths and 33,000 discharges in the last 24 hours.