CITIES
Mumbai: Man on stabbing spree in a residential building kills 3, injures 3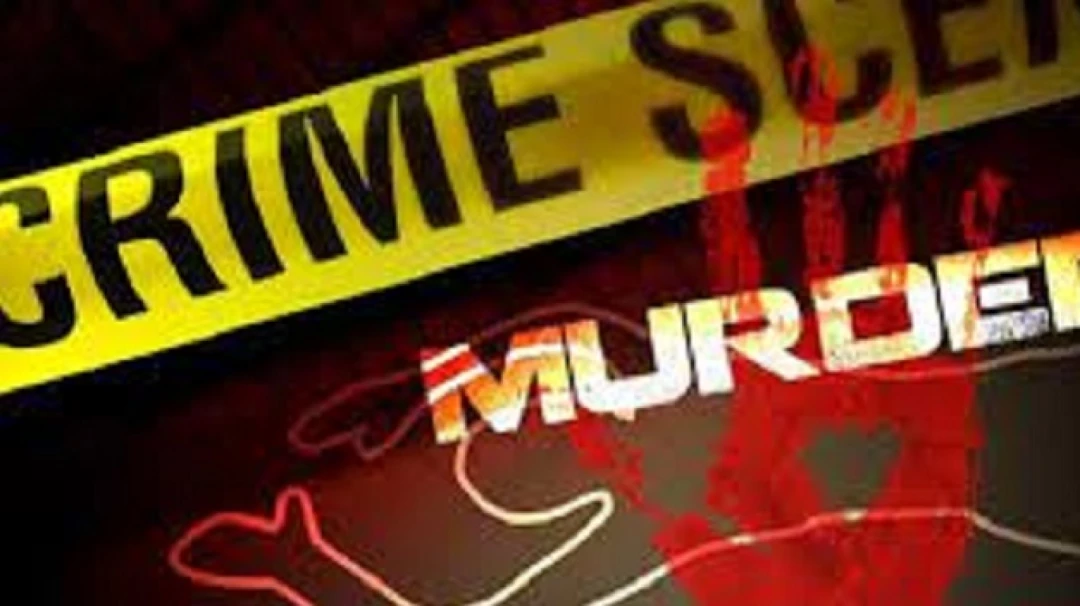 A 54-year-old knife-wielding man caused panic and fear in south Mumbai on Friday after allegedly attacking at least five people, according to the Mumbai Police. As per the authorities, 3 people were killed and at least three were severely injured in the attack who were taken to the hospital.
The incident took place under the jurisdiction of DB Marg Police in south Mumbai. A 54-year-old man was later identified as Chetan Gala who took a knife and began stabbing people in a residential building. 
"The incident took place at the Parvati Mansion building in DB Marg area, the police were informed about the matter and rushed to the spot. At Least five people sustained injuries in his attack who were rushed to a nearby hospital for medical treatment," an official said to Midday.
TRIGGER WARNING: SENSITIVE CONTENT
Injured were taken to Nair Hospital
Those injured in the incident were sent to the HN Reliance Hospital and the Nair Hospital, according to the police. The cops arrived at the scene to take control of the man who had been apprehended. The man was brought to custody and additional investigations and judicial proceedings against the defendants have been planned.
A 54-year-old man, identified as Chetan Gala took a knife and began stabbing people in a residential building. 3 died and 3 got severely injured. The cops arrived at the scene and took him under custody.#Mumbai #knifeattack #murder pic.twitter.com/u4hK0C64GO

— Mumbai Live (@MumbaiLiveNews) March 24, 2023