CITIES
Mar Thoma Church head tears into Kerala government for fuel cess, price rises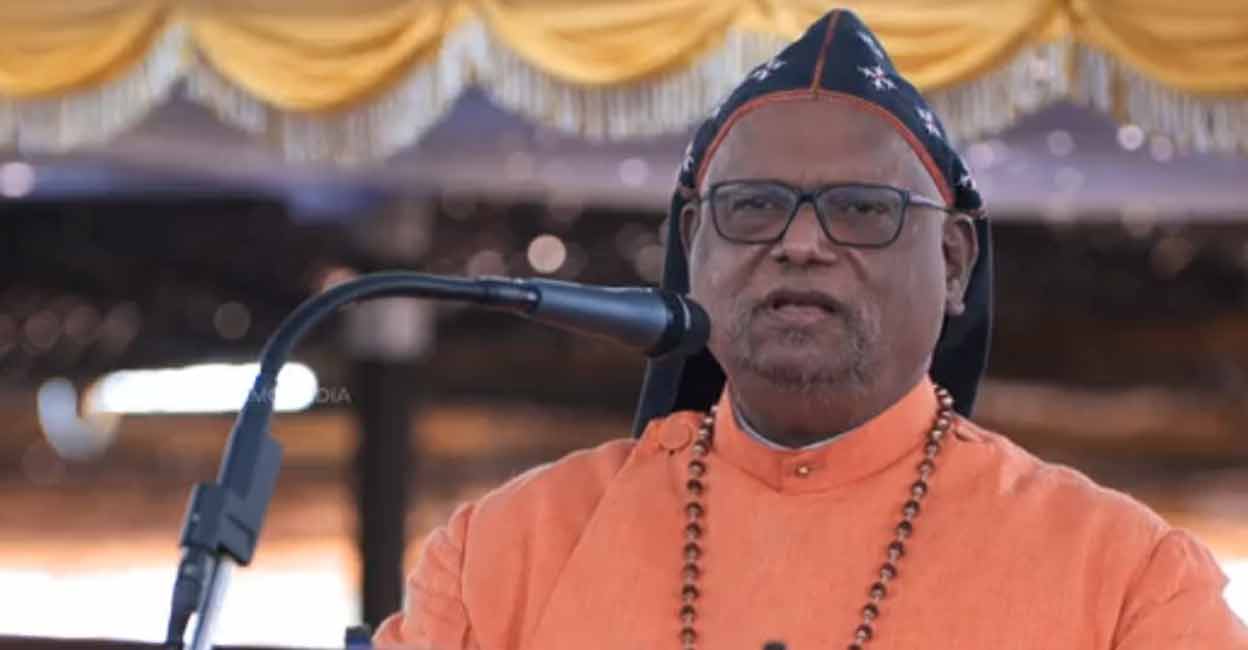 Pathanamthitta: The head of the Malankara Mar Thoma Syrian Church tore into the state government for burdening the public with fuel cess and other price hikes.
Addressing the inaugural session of the 128th Maramon Convention here on Sunday, His Grace The Most Rev Dr Theodosius Mar Thomas Metropolitan, minced no words in exposing the LDF government's claims of good governance.
"The government's public service schemes are welcoming, but the reality is that commoners are suffering due to the hike in prices in all segments," the Metropolitan said. The comments were made in the presence of four Kerala ministers, Veena George, Roshi Augustine, Saji Cherian and Antony Raju.
The Metropolitan said the fact that 60,000 families in Kerala were poor has to be contemplated at a time the state's budget was still being debated.
"About 80% of the village dwellers have debts and while the unemployment rate in the country is at 6%, it stands at 11% in Kerala," he said.
Most Rev Dr Theodosius also pointed to the increase in sexual assaults on women and the rate of family suicides in the state. "In 2020, there were 12,209 sexual assaults against women in Kerala, but in 2021 that number increased to 16,418. In terms of family suicides, Kerala is fourth in the country. Moreover, 11% of the state's population has some kind of mental illness."
The Metropolitan lauded the efforts made by the state's health department, but added that "a majority of the patients have to shell out from their pockets to meet the treatment expenses".
"Kerala makes up just 3% of the population, but when it comes to consumption of allopathy medicines, it contributes 10%, which is over 15,000 crore."
The Metropolitan added that the commoners are "yet to face the consequences of fuel cess, tax, increased water rate and the state's debt".