HEALTH & FITNESS
Marburg Virus Outbreak: Tanzania And Equatorial Guinea Reports 17 Cases And 5 Deaths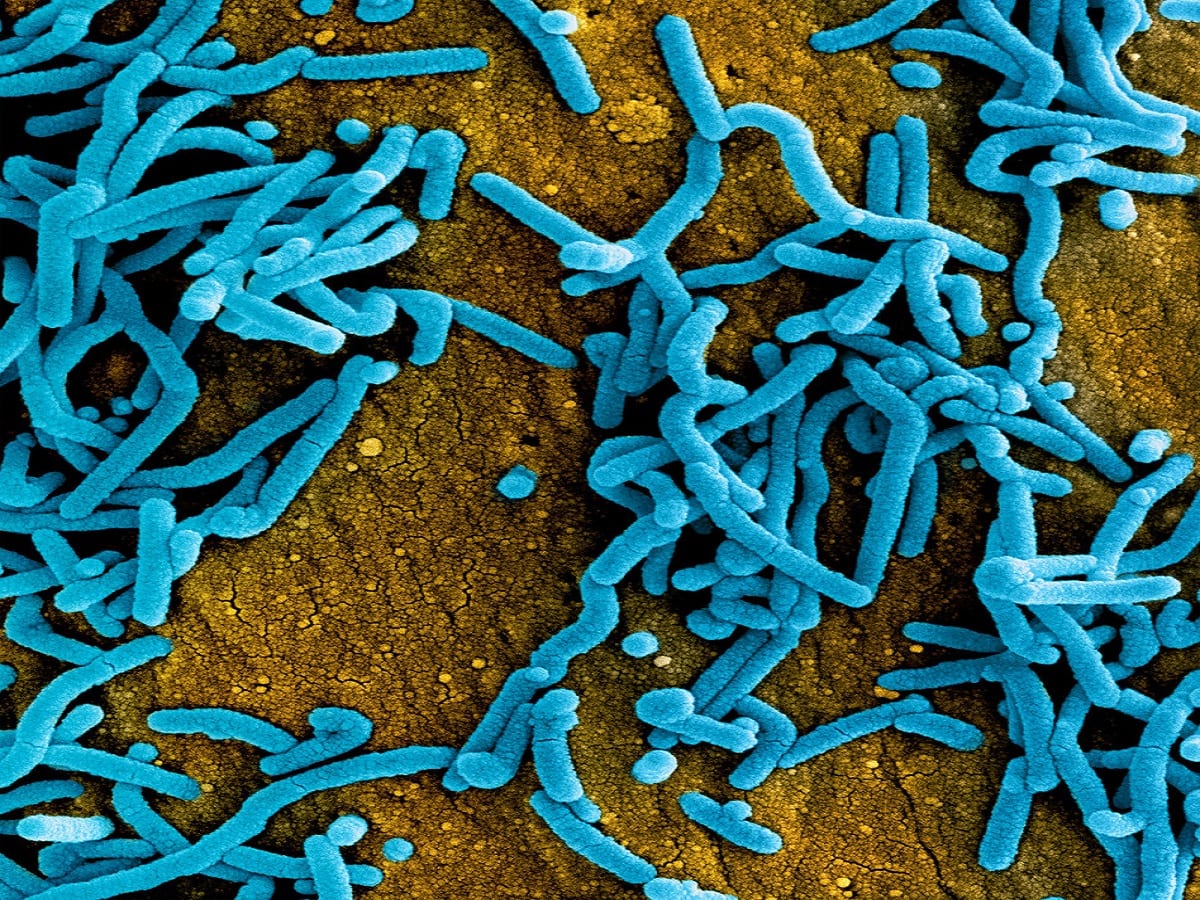 Countries of Tanzania and Equatorial Guinea reports cases and fatalities from the deadly Marburg Virus.
Tanzania and Equatorial Guinea has reported an outbreak of the deadly Marburg virus with a total of 17 cases confirmed by officials out of which 5 people from Tanzania have died. This virus has been reported to cause kidney failure, internal bleeding in people who get infected. As per data, 9 out 10 infected patients can actually die from this virus. This data has been compiled as per previous reports and outbreaks of the virus. The World Health Organization (WHO) has been closely monitoring this outbreak and this is helping the authorities track the people who are at risk of infection. According to data, about 161 people in Tanzania are suspected of contracting the infection through contact tracing.
The WHO said the new cases in Equatorial Guinea were found in the provinces of Kie Ntem, Litoral and Centro Sur, all with borders with Cameroon and Gabon. The regions reporting these cases are about 15o km apart geographically and this according to the United Nations Agencies, suggests wider transmission of the virus.
Why Is This Virus Considered Dangerous
In Equatorial Guinea, about 9 people have contracted the virus. The WHO has deployed their teams to assess the situation and the outbreak. As per the US center for Disease Control (CDC), this virus is a rare one and was first identified in Uganda in 1967. However, the news of this virus resurfacing is very dangerous because if infected, its fatality rate is very high.
"Our pathogen genomics team will sequence samples from both places and see if there is a relationship between the current two outbreaks," said the acting director of the African Union's Africa Centers for Disease Control and Prevention to news agencies. The results of this tests will be out within a week.
This virus does not have any vaccines or antiviral treatments as cure. There are however two ways to ensure or up the chances of survival. First, is by supportive care such as rehydration with intravenous or oral fluids and treatments of very specific symptoms and second is by managing the patients blood oxygen levels.
Total Wellness is now just a click away.
Follow us on
window.addEventListener('load', (event) => {
// $(document).ready(function(){
$('#commentbtn').on("click",function(){
(function(d, s, id) { var js, fjs = d.getElementsByTagName(s)[0]; if (d.getElementById(id)) return; js = d.createElement(s); js.id = id; js.src = "//connect.facebook.net/en_US/sdk.js#xfbml=1&version=v2.3"; fjs.parentNode.insertBefore(js, fjs);}(document, 'script', 'facebook-jssdk'));
$(".cmntbox").toggle();
});
// });
});