WORLD
Maryland man faces sextortion and child pornography-related charges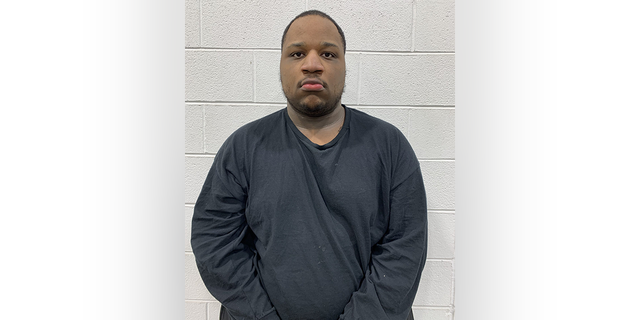 Maryland State Police arrested a man for sextortion and allegedly possessing and distributing child pornography.
Isaiah S. Poole, 21, of Suitland, Maryland was arrested Jan. 12 and charged with seven counts of possession of child pornography, two counts of soliciting minors to engage in sexual conduct, two counts of causing minors to engage as a subject in a performance that exposes their private parts by threatening to inflict emotional distress, and one count of child pornography distribution.
Police said the Maryland State Police Computer Crimes Unit opened investigation into Poole in October 2022 for allegedly possessing and distributing child pornography online.
MARYLAND SCHOOL EMPLOYEE 'INADVERTENTLY' EMAILED SEXUALLY EXPLICIT PHOTOS TO ENTIRE STUDENT BODY
A preliminary investigation found Poole coerced multiple minors into making sexually explicit videos, police said.
He then threatened to distribute the videos if the minors would not make more movies for him, according to police.
Members of the Maryland State Police Internet Crimes Against Children Task Force – which focuses on investigations involving child pornography over the internet and other crimes that victimize children – secured a search warrant and executed it just after 9 a.m. at Poole's residence, with help from the FBI.
NEARLY 350 K-12 EDUCATORS ARRESTED ON CHILD SEX CRIMES IN 2022
Police also conducted a forensic review of Poole's electronic devices at his residence, which according to a press release, revealed multiple child pornography files.
Poole was arrested at the scene and transported to the Prince George's County Detention Center, where he was held without bond.
CLICK HERE TO GET THE FOX NEWS APP
Troopers encourage anyone with information about the case to call the Maryland Center for Missing and Unidentified Persons at 1-800-637-5437, as police continue to determine whether there are additional victims connected with the case.