CITIES
Mumbai News: Latest News with live updates and videos, Information about Emergency Services, in English, Hindi and Marathi | Mumbai Live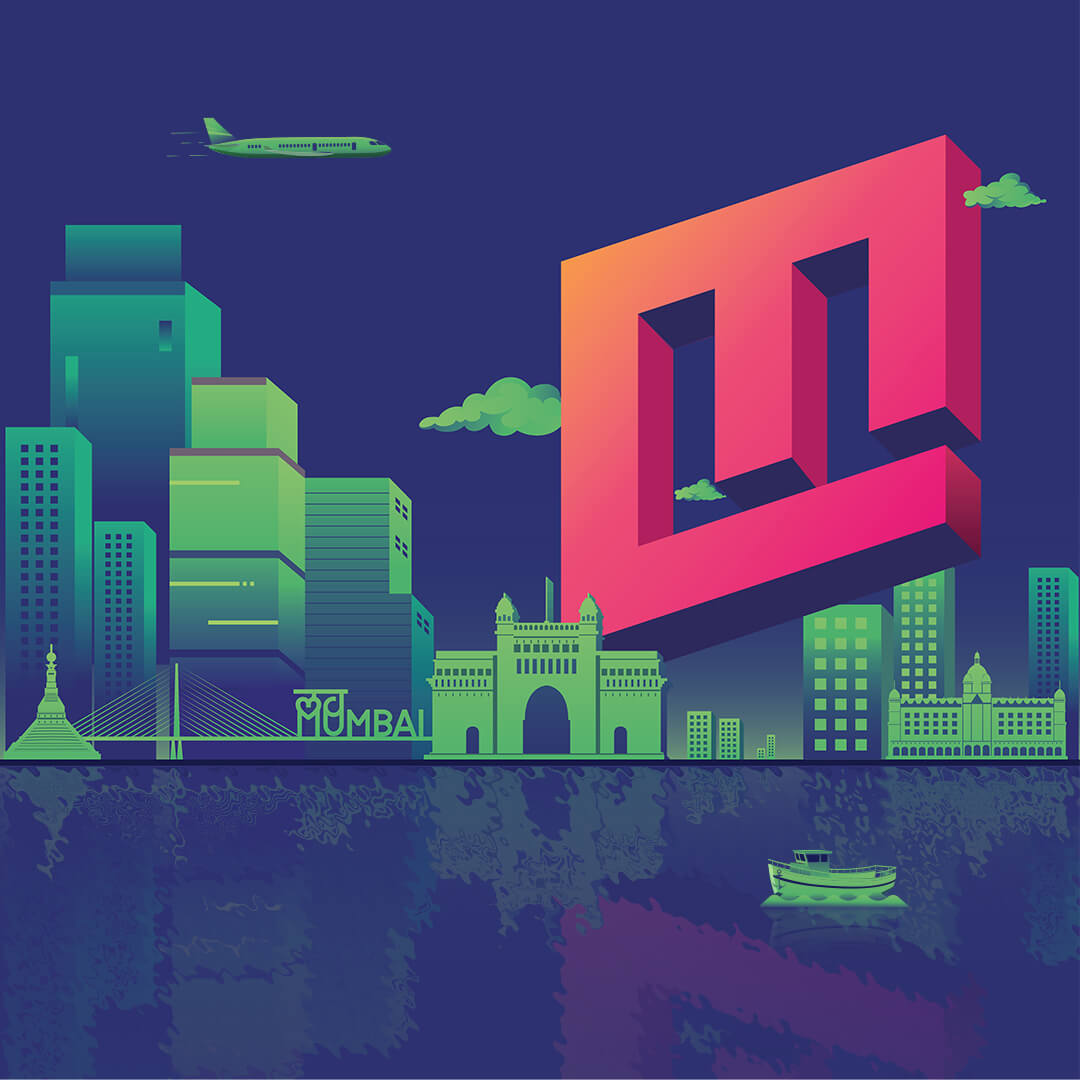 In a bid to unearth promising cricketing talent, the Mumbai Cricket Association (MCA) has unveiled plans to conduct a 'Talent Hunt' program exclusively for fast bowlers. The initiative, endorsed by MCA President Amol Kale and supported by MCA Apex Council Members, comes on the back of a recommendation from the Cricket Improvement Committee, as outlined in an official statement by the MCA.
Eligibility Criteria and Selection Trials

The 'Talent Hunt' is open to young cricket enthusiasts between the ages of 16 to 23 who reside within the jurisdiction of the Mumbai Cricket Association. This geographical area encompasses Greater Mumbai, Thane District, Kharghar, and Palghar District, offering a significant opportunity for local talent to shine.
Aspiring fast bowlers keen on making their mark in the cricketing world will undergo a rigorous selection process at multiple venues across the region. These venues include the iconic Wankhede Stadium in Churchgate, Air India Ground in Kalina, Club Aquaria in Borivali, Sainath SC Ground in Virar, Chiklikar Ground in Vangaon, Union Cricket Academy Ground in Kalyan, and Nerul Gymkhana Ground in Nerul. The selection trials will be conducted in two-day sessions at each location, ensuring thorough evaluations of participants' skills and abilities.
Important Details for Participants
The MCA continues to be a destination for nurturing cricketing talent, and the Talent Hunt for fast bowlers is yet another testament to their commitment to the sport's growth and development. Aspiring fast bowlers from the region are encouraged to grab this opportunity with both hands, as it could be their stepping stone to cricketing stardom. Participants are urged to arrive at their respective venues promptly at 10:00 am, equipped with their cricket kits, especially focusing on their bowling gear. This attention to detail is crucial, as it will allow selectors to assess candidates comprehensively.
Cricket Action Unfolds
Meanwhile, amidst the backdrop of this exciting talent hunt, cricket enthusiasts can look forward to the fifth game of the MCA 50 Overs Championship 2023. The upcoming match will see a fierce contest between the Central Smashers and Western Warriors. As it stands, Central Smashers currently hold the third position on the tournament's points table, while Western Warriors occupy the second spot. With both teams having secured a victory in one of their two matches so far, this clash promises to be a thrilling encounter.