LATEST
Medicare negotiating drug prices will likely save the U.S. billions, study says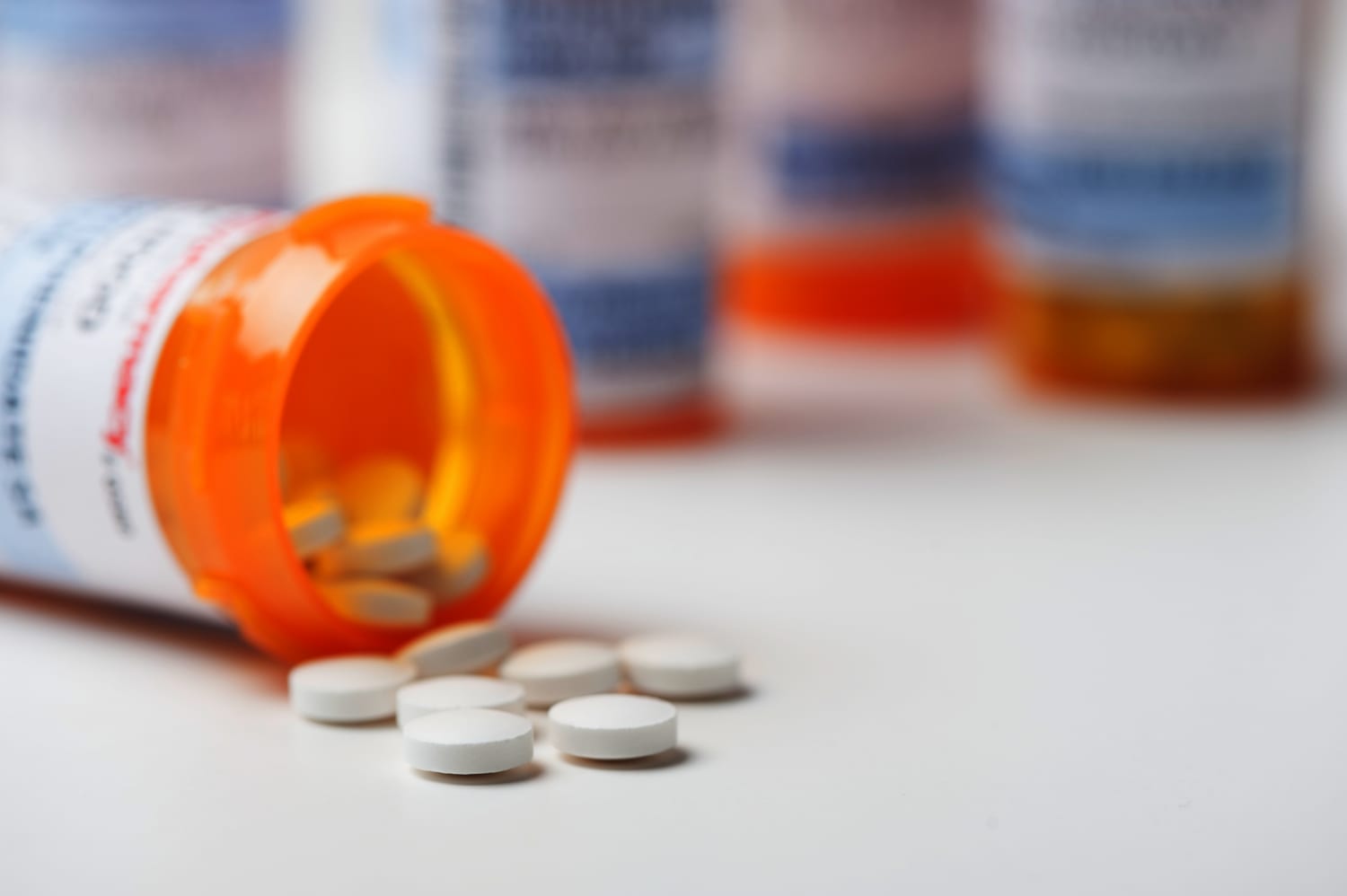 A provision in the Inflation Reduction Act that allows Medicare to negotiate prices on the costliest prescription drugs each year will likely save the U.S. billions of dollars — as long as the drug industry doesn't interfere, according to a study published Friday in JAMA Health Forum.
Beginning in 2026, Medicare will begin negotiating the price of 10 drugs that cost the federal government the most money, followed by 15 more drugs in 2027, another 15 drugs in 2028, and another 20 drugs in each subsequent year.
Researchers from Brigham and Women's Hospital and Harvard Medical School estimated how much money the new policy would have saved the U.S. had it been in effect from 2018 to 2020 — the most recent years for which data is available on Medicare spending.
They identified 40 drugs that would have been selected by Medicare for drug pricing negotiation under the Inflation Reduction Act's provision.
Under the policy, the negotiation process applies to medications that have been on the market for a certain amount of time — nine years for drugs and 13 years for biologics — and only if the medication doesn't have a comparable alternative, such as a generic.
Most of the drugs on the list from 2018 to 2020 were reimbursed under Part D — the Medicare benefit that covers prescription medications taken at home — although a handful were under Part B — the Medicare benefit that covers medications given at a hospital or infusion center.
The researchers simulated negotiated prices by using a so-called ceiling price, which is at least 25% off the average price drug manufacturers charge to nongovernment entities, like private health insurance providers. According to the Inflation Reduction Act, the maximum negotiated price must fall below this ceiling price.
The researchers found that the Medicare drug negotiation provision would have saved the U.S. $26.5 billion, or 5% of all drug spending, during those three years.
"That's a pretty sizable reduction in spending from a very small number of drugs," said the study's lead author, Dr. Benjamin Rome, a primary care physician at Brigham and Women's Hospital and an instructor at Harvard Medical School.
Robin Feldman, a pharmaceutical and intellectual property law expert at the University of California College of the Law, San Francisco (formerly the University of California, Hastings), said the study "shows what is possible," assuming the drug industry doesn't undermine the impact of the law before it goes into effect.
"Drug companies are likely to fight mightily against the interpretation of each provision so that the hammer does not fall on their drugs," said Feldman, who was not involved with the study.
The Centers for Medicare & Medicaid Services said earlier this month it is still working on its plan for how exactly it will implement negotiations with drug manufacturers. It plans to release a list of the first 10 drugs it will target for drug pricing negotiation by September.
In the meantime, Tricia Neuman, a Medicare expert with KFF, formerly known as the Kaiser Family Foundation, said many in the drug industry are likely looking for ways to sidestep provisions that affect their ability to maintain their high profits.
"I don't think anyone would be surprised to find the industry pushing back," said Neuman, who was not involved in the study.
Rome, the study author, said that one way drug companies could sidestep the law is by permitting a select few manufacturers to make generic versions of their drugs before they are up for negotiation.
They could also avoid negotiation through "evergreening," he said, which occurs when a drug manufacturer makes incremental changes to their product and then reintroduces it to the market as a reformulated version.
Still, he said, Medicare's ability to negotiate drug pricing should provide the U.S. savings long-term.
It should provide "very, very steep discounts," he said.
Follow NBC HEALTH on Twitter & Facebook.