WORLD
Missouri man convicted of fatally shooting 3 people, including toddler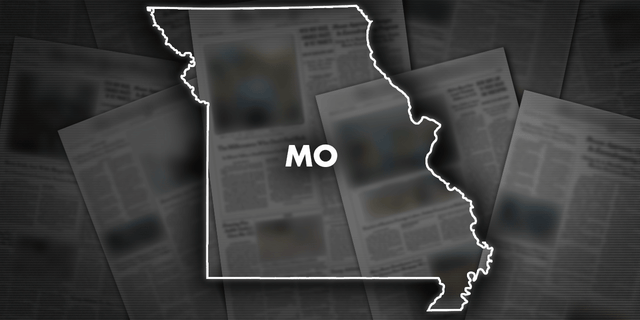 A northeast Missouri man has been convicted of shooting and killing three people, including a toddler, and wounding a fourth person.
Ray Rijos, 53, of Kirksville, was found guilty Wednesday on six of eight charges, including three counts of second-degree murder, KTVO-TV reported. He is scheduled to be sentenced March 21.
Rijos and Anquan "AJ" Glover were charged after the Dec. 30, 2021, shootings at a Kirksville duplex.
1 DEAD, 2 INJURED IN MO POLICE CHASE
CLICK HERE TO GET THE FOX NEWS APP
Braxton Cottrill, 22, and 18-month-old Parker Sizemore died shortly after the shooting.
Another shooting victim, Alissa Anders, 18, of Kirksville, who was pregnant, died on Jan. 25, at a Kirksville hospital. Anders' baby was delivered by emergency C-section and survived.
Randall Yarrington survived after being shot in the chest.
Glover faces 14 charges, including three counts of first-degree murder, when he goes to trial on June 20.