COVID-19
Moderna CEO Claims COVID-19 Pandemic Would Be Eliminated By Next Year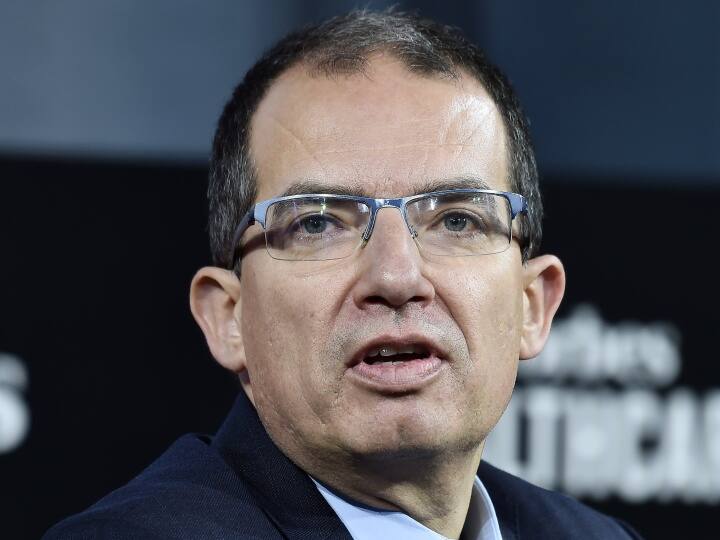 New Delhi: Stephane Bancel, CEO of vaccine maker Moderna, believes that the COVID-19 pandemic would be totally eliminated within the next year. He said that vaccines are being manufactured at a rapid pace to meet increasing global demand, which indicates that the COVID-19 pandemic would soon be eliminated.
However, in low-income countries, only 2% of the population have been administered vaccine doses so far. So when it comes to vaccination at the ground level, Stephane Bancel's statement looks weak.
This statement was given by Moderna CEO Stephane Bancel in an interview with Swiss newspaper Neue Zuercher Zeitung on Thursday.
He said, "there has been a boom in vaccine production around the world. In this way, by the middle of next year, vaccines would be available for the entire global population."
When asked when is the situation expected to become normal, Bancel said that it is expected to get better within a year.
Stephane Bancel said that those who get vaccinated would be safe from this virus, while those who don't would be at a much higher risk of falling ill and getting hospitalised.   
Bancel also pointed out that people may also need booster doses of the vaccine in the coming days. The company is working on a half-dose vaccine formula for the booster dose.
He also shared that his company is working on developing a 'delta-variant optimised' version of the vaccine, which would be the core of booster shots in 2022. 
Check out below Health Tools-
Calculate Your Body Mass Index ( BMI )
Calculate The Age Through Age Calculator