LIFESTYLE
Monsoon travel safety tips: Follow these instructions for worry-free visits to waterfalls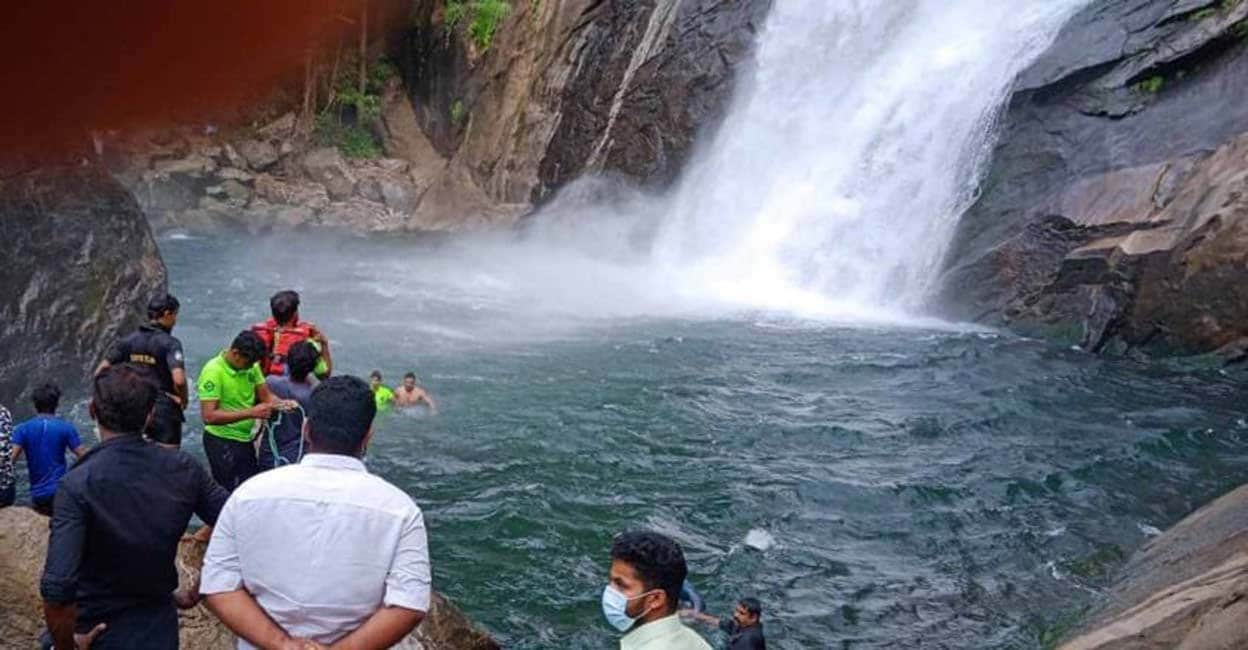 The scintillating beauty of waterfalls is quite appealing and tourists often flock at these spots to enjoy their holiday. However, they hardly realise how treacherous many of these serene spots of nature could be. Moreover, ignoring the warnings from the guards, people in the locality or sign boards often leads to unfortunate accidents. 
It must be noted that youngsters are mostly the victims in such accidents. It was only recently that a youngster who was part of the five member group from Benguluru lost his life after he slipped and drowned in the Marmala Lake in Kottayam's Theekoyi panchayat. The only way to prevent such accidents at the waterfalls or waterbodies is to be extra careful. 
Warning boards and signs have been installed at the Marmala Lake for the tourists who reach here. These are the important points that are given on the warning boards at Marmala. The readers could keep these points in mind while visiting any waterfall to enjoy a safe and joyful experience. 
1) It is dangerous to get into water currents. 
2) The waterfall could gain strength at any moment. 
3) There had been instances of deaths at this spot. 
4) Even though it may not rain in the vicinity of the lake, the waterfall may gather strength if it rains at the Wagamon or Vazhikadavu hills where the lake originates. 
5) Do not sit on the rocks near the lake. 
6) The water may be deep and may have strong under currents. 
7) Bathing in the lake may be dangerous. 
8) As the rocks are slippery, be careful while climbing them.
9) Dumping plastic bottles and other waste in the lake and its surrounding areas is punishable. 
10) Vehicles should be parked on the left side of the tarred road. 
11) Entry to the lake isn't permissible after 5.30 pm. 
Things to remember
Accidents may also happen when people engage in mindless revelry and celebrations at such precarious spots. Trying to click selfies atop slippery rocks or taking a dip in the deep waters may invite danger. Climbing a slippery rock at the waterfalls where there aren't many safety features may lead to accidents.
Moreover, lack of safety features or proper facilities for rescue too may result in unnecessary loss of life. Remember the following points too:
1) Do not get into the water if you are not familiar with the area. 
2)Tourists shouldn't try to cross safety fences.  
3) Those who bathe in the waters must wear life jackets. 
4) Your expertise in swimming might not always come in handy at waterfalls, where the force of water can change from time to time.