INDIA
MP opens fire on civilian attempting to illegally enter California Marine base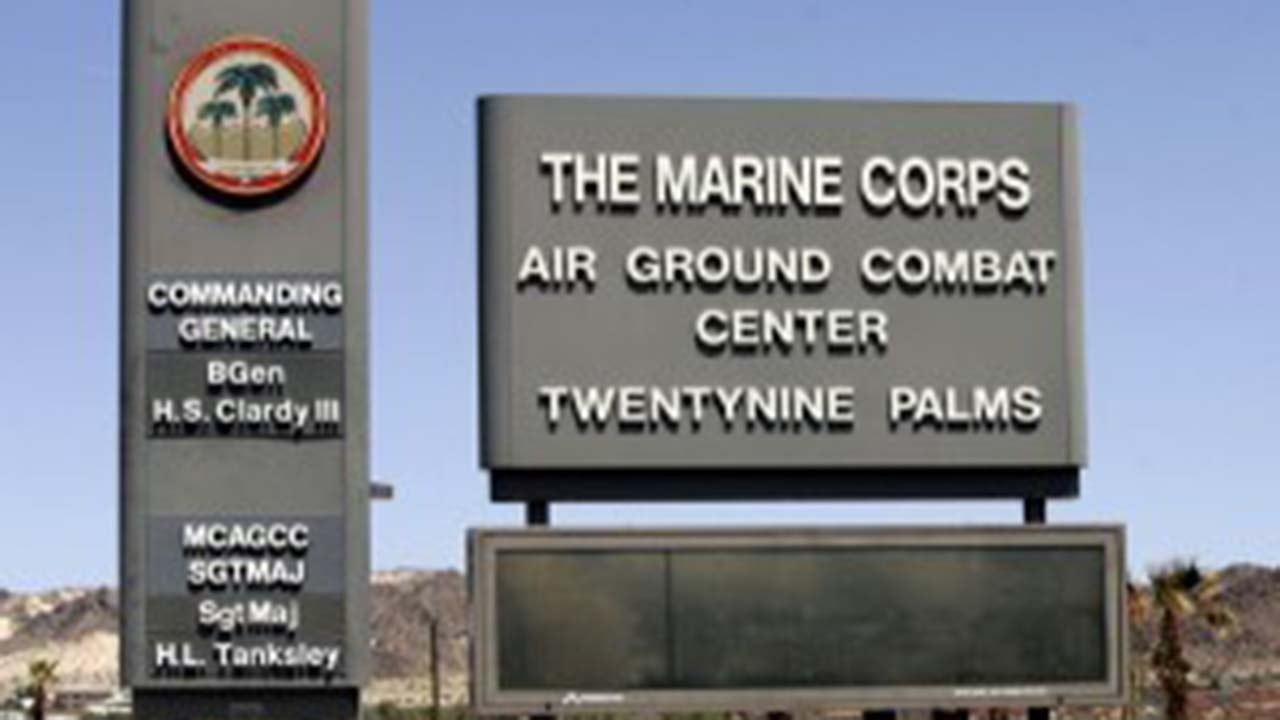 A military police officer fired at and eventually detained the driver of a vehicle that gained unauthorized access to a California Marine base.
The civilian driver was arrested and transported to a naval hospital for evaluation after gaining unauthorized access to the Twentynine Palms, California Marine base on Friday and being shot at by a military police officer, according to a report from Military.com.
According to a Marine Corps statement Sunday, the civilian attempted to enter the base around 8:19 p.m. Friday. The individual was unarmed, the statement said, and only one Marine MP fired a shot at the vehicle. No injuries or fatalities were reported in the incident, according to Twentynine Palms spokesperson Capt. Johnathon Huizar.
SOUTH CAROLINA AIRMAN SHOOTS 'GATE RUNNER' ATTEMPTING TO ILLEGALLY ENTER SHAW AIR FORCE BASE PROPERTY
"Our security procedures are still intact," Huizar told Military.com. "Anytime an incident happens, there's always a review after actions – so that is going on alongside the investigation by [the Naval Criminal Investigative Service]."
Huizar added that the incident was not classified as an active-shooter situation at the time and that the Marine Corps does not believe the unauthorized breach of the installation was an act of terrorism.
The Naval Criminal Investigative Service, the agency now leading the investigation, did not immediately respond to a Fox News request for comment.
The incident is the second time this year a California Marine Corps installation has been breached by an unauthorized vehicle, coming after a January incident that saw a vehicle attempt to drive by gate security at Camp Pendleton, which is located southwest of Twentynine Palms.
CLICK HERE TO GET THE FOX NEWS APP
That incident forced the main gate at the installation to be closed for over two hours after police officers there were forced to erect "final denial barriers," physical barriers that are designed to prevent unauthorized access, according to a report from the Washington Examiner. The driver of that vehicle rammed into the barriers, causing the car to catch fire.