CITIES
Mumbai News: Latest News with live updates and videos, Information about Emergency Services, in English, Hindi and Marathi | Mumbai Live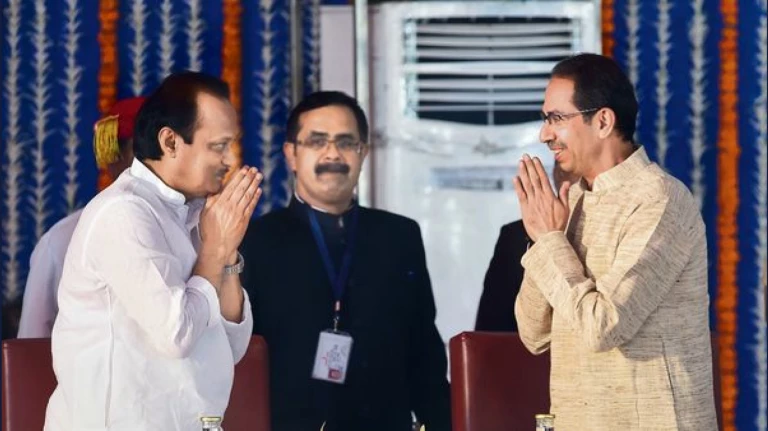 Maharashtra Deputy Chief Minister Ajit Pawar is likely to chair the state cabinet meeting, which is going to be held today, November 25, as the state Chief Minister Uddhav Thackeray is still recovering from his surgery.
After getting a discharge from the hospital, it is expected that CM will resume work from his home by next week. Only after CM takes a few days of rest he will resume work from the office.
Thackeray was thinking of attending the meeting through video conference in the beginning, stated officials from Chief Minister's Office (CMO). However, the decision on the same was not taken till Wednesday, November 24, evening.
Also read: BMC To Undertake Beautification Of Bal Thackeray Statue
An official said the venue and the date of the winter session of the state legislature's decision are yet to be taken. Apart from this, reopening of schools for Classes 1 to 4 in rural areas and 5 to 7 in urban areas is likely to be taken in the cabinet meeting. Even though Thackeray has cleared proposals and files related to major decisions in the hospital, some decisions are yet to be taken.
Meanwhile, public health minister Rajesh Tope has said that the CM will attend the meeting through video conference. The doctors have advised Thackeray to take physiotherapy, and based on his response to the physiotherapy, the hospital will take a call on his discharge, he added.
For those unversed, Maharashtra CM was admitted to a hospital in Mumbai, on November 10, for treatment of a cervical problem.