CITIES
Mumbai: Three arrested for kidnapping a three-year-old boy for two lakh rupees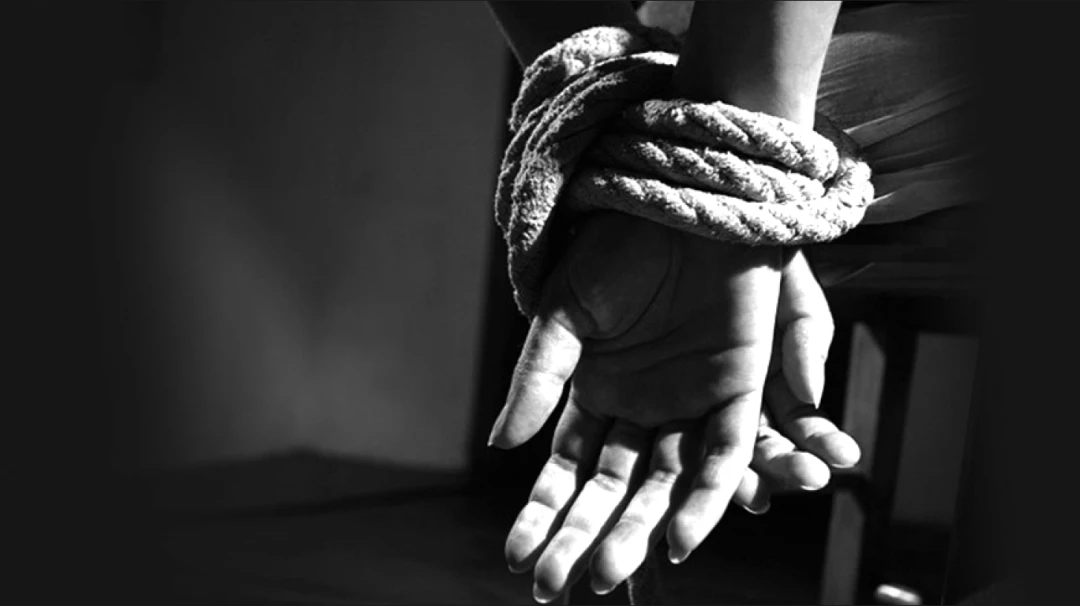 A young woman kidnapped a three-year-old boy for two lakh rupees in Wadala area on Monday. Wadala police registered a case and arrested the accused young woman and her two accomplices.
The three-year-old son of Suman Chaurasia, who lives in Wadala area, was playing outside the house on Monday afternoon. He suddenly disappeared. Chaurasia filed a complaint in Wadala police station. Police immediately registered a case and started investigation in this matter. At this time, the police examined the footage from the CCTV cameras in the area. Sanika Waghmare (18), who lives in the same area, was seen carrying the child in the CCTV footage. Accordingly, the police started searching for Sanika.

Also Read: Woman's Body Found In Suitcase In Kurla


In no time, two people came to Wadala police station with the kidnapped boy. It was the accused girl who asked him to take the boy to the police station. Police detained the boy and handed him over to his mother. After that, the accused girl was arrested and interrogated. Sanika confessed that Pawan Pokharkar (20) asked him to abduct the boy. Pawan was going to give her two lakh rupees for this. After Sanika's confession, the police arrested both Pawan and his accomplice Sarthak Bomble.