CITIES
Mumbai News: Latest News with live updates and videos, Information about Emergency Services, in English, Hindi and Marathi | Mumbai Live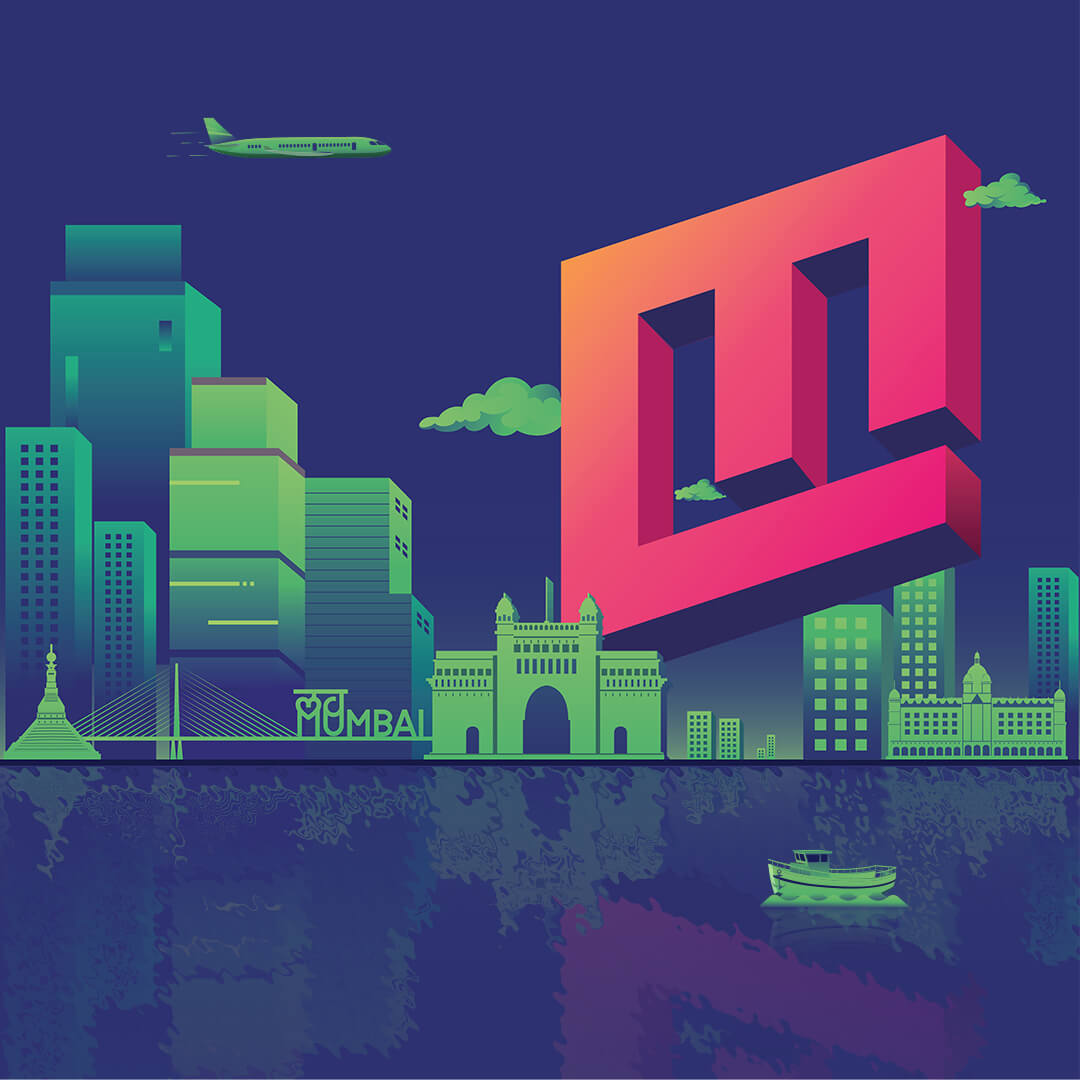 Mumbai experienced an unseasonal downpour on the early hours of Thursday, April 13, shattering the city's 49-year record for wettest April.
The western suburbs, Borivli, Charkop, Goregaon, Jogeshwari, Vile Parle, and Juhu, received the most heavy downpour .
According to the Santacruz weather station, the city recorded its greatest April rainfall of 15mm between 1-2 am.
Data from the BMC's automatic weather stations revealed that within an hour, rain fell 21mm in Goregaon, 19mm in Borivali, 17mm in Jogeshwari, 14mm in Marol, and 12mm in Kandivli. Thunderstorms tend to be quite localised, and only a few specific regions experienced rain, while the island metropolis remained absolutely dry.
The unusual downpour was caused by winds that were beneficial for cloud formation, according to weather officials. IMD scientist Sushma Nair explained that the city experienced strong winds and lightning activity for just an hour after midnight. The IMD had issued a nowcast warning for the rain activities over the weekend.
The hour-long downpour provided some relief from the hot and muggy weather.
Earlier this year, Mumbai had experienced its wettest March on record, with 16.6mm of rain falling between March 20 and 21, according to the Santacruz observatory. The Colaba weather station, however, did not note any rain activity this time. Its highest April rainfall total ever was 37.3mm on April 18, 1947.