CITIES
Mumbai News: Latest News with live updates and videos, Information about Emergency Services, in English, Hindi and Marathi | Mumbai Live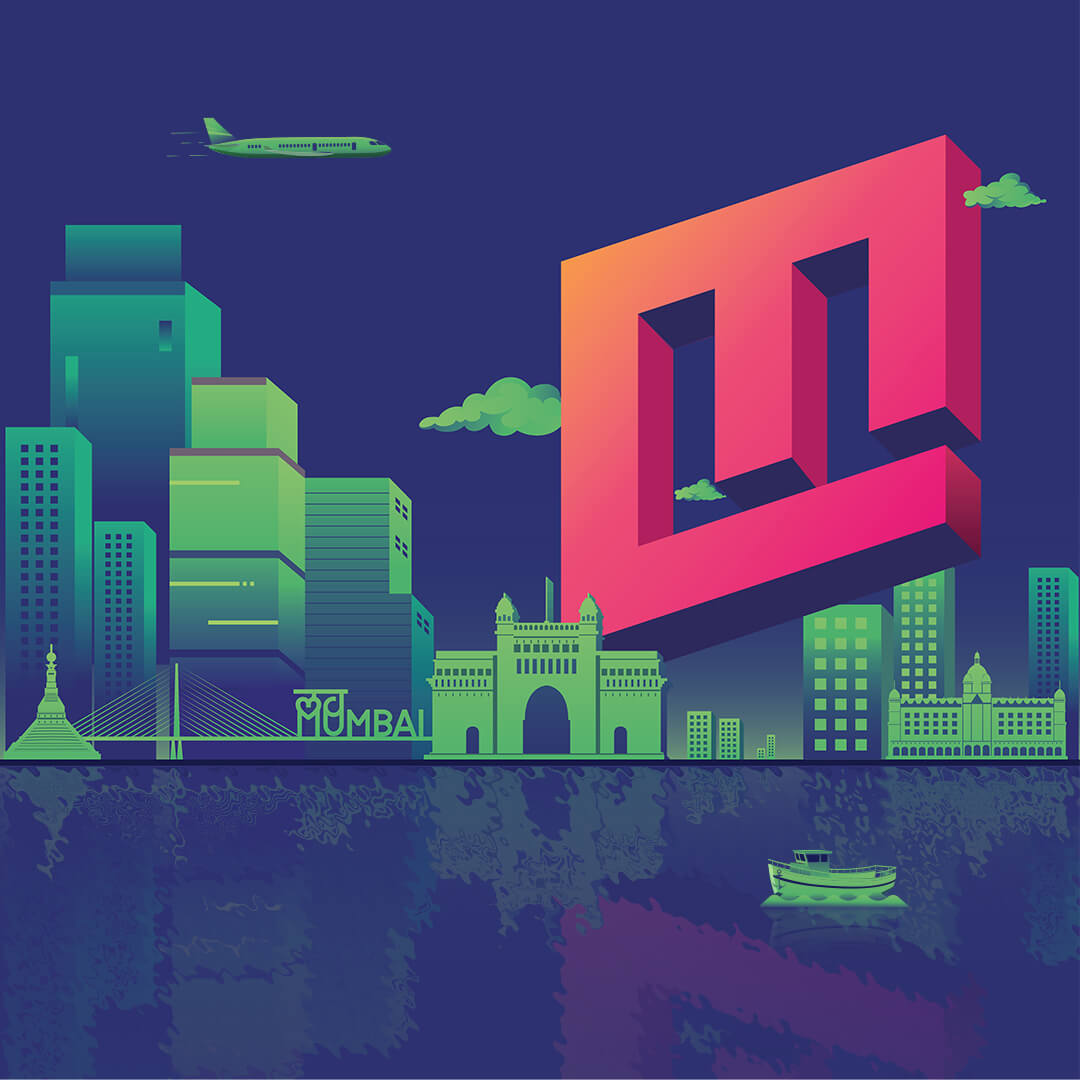 The iNOVACC nasal vaccine will be given by the Brihanmumbai Municipal Corporation at 24 centers in the city from Friday, April 28, 2023. Citizens over the age of 60 who have had a second dose of CoviShield or Covaxin for six months or more can receive a booster dose of this vaccine.
From January 16, 2021, the Corona preventive vaccination campaign started across the country. Accordingly, priority groups and then all citizens above 18 years of age were vaccinated in Mumbai from May 1, 2021. Booster dose of corona vaccine is being given from January 10, 2022.

Also Read: Navi Mumbai COVID-19 Update: Precautionary Dose For Citizens Above 60 To Start From April 28


Now, from April 28, it has been announced that the vaccine iNOVACC will be given as a booster dose to citizens above 60 years of age. A booster dose of this vaccine can be given six months after receiving the second dose of CoviShield or Covaxin. The state government has also clarified that iNOVACC vaccine cannot be given as a booster dose for any vaccine other than Covishield or Covaxin.
Call for booster doses
The iNOVACC vaccine will be given through registration at 24 locations in the Mumbai metropolitan area. Names and addresses of all vaccination centers in 24 divisions will be given on the Twitter account of the Municipal Corporation. On behalf of the municipal administration, an appeal has been made to the concerned eligible citizens of Mumbai to take this booster dose.