FOOD & RECIPES
Happy National Tapioca Day! Celebrate it with an 'Eripori Kappa' dish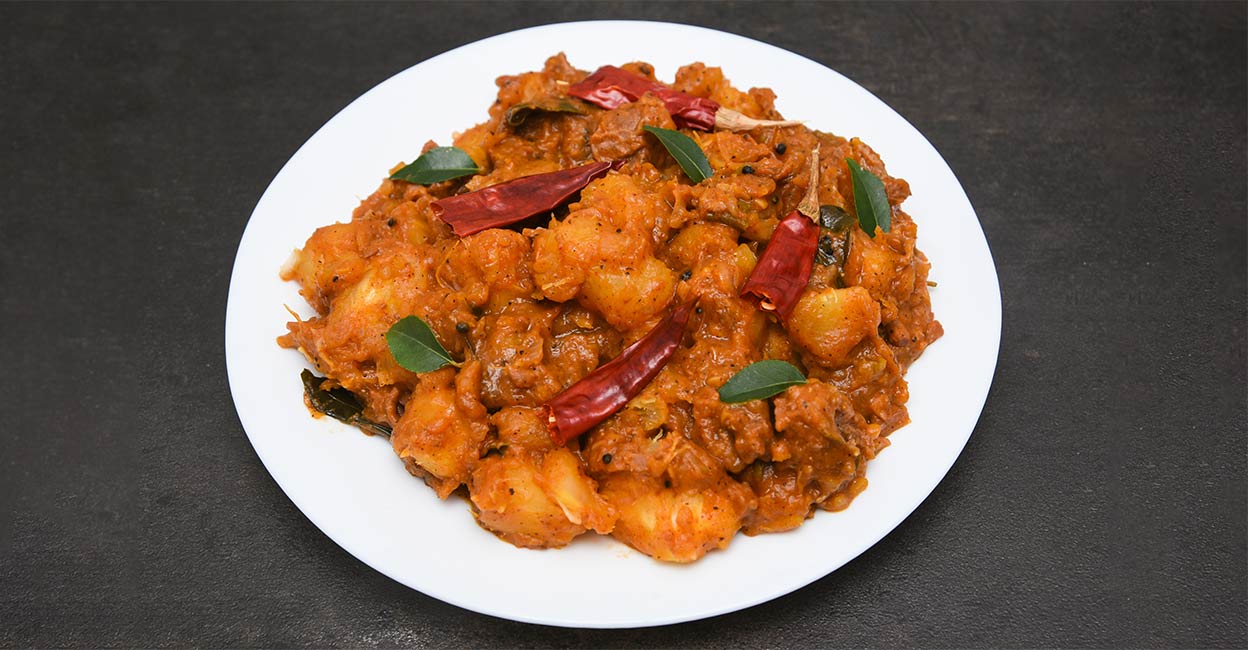 Tapioca has been transforming itself into a star item on expensive menus, from a time it was just another staple for Malayalis. Our taste buds might be experiencing a variety of internationally and locally diverse dishes today but Malayalis worth their salt will any day have kappa dishes as one of their top favourites.
Today's weight-conscious people might think that tapioca preparations are all about carbs, but did you know that it contains no cholestrol or fat and is low in sodium? Health experts say that the 'resistant starch' in tapioca is also good for our gut bacteria, when consumed in the right among. A serving of kappa also has 20mg of calcium and 1.6 mg of iron. 
As we celebrate the National Tapioca Day today, why not try this spicy eripori kappa aka tapioca dish that pairs well with any fish curry or fry? Check out the easy breezy recipe. 
Ingredients
½ kg tapioca
15 shallots
2 tbsp dried coriander seeds
9 dried chillies
Coconut oil as required
Salt as required
½ tsp turmeric powder
Curry leaves
Preparation
Boil the tapioca with some turmeric powder and salt
(It shouldn't be overcooked)
Grind the raw shallots with dried coriander seeds and dried chillies
Heat coconut oil in a pan and sauté the masala paste until the raw smell is gone
Add the boiled tapioca and mix well
Cook for 5 minutes on low flame with the lid on
Garnish with fresh curry leaves