India
Navi Mumbai civic body conducts repair work; water supply to be affected on May 26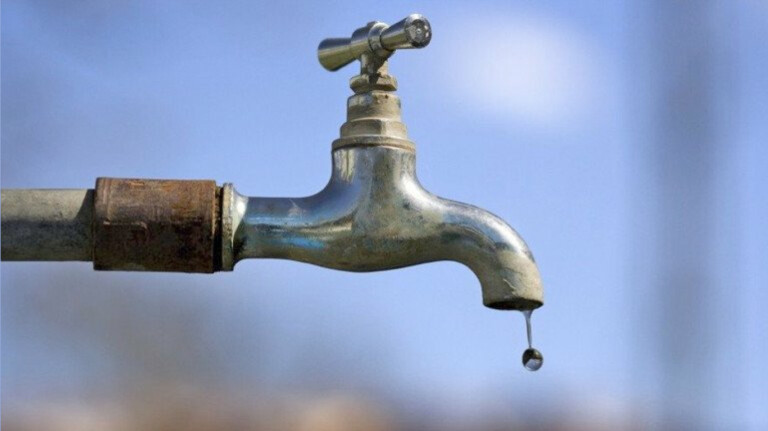 On Tuesday, May 25, pre-monsoon maintenance and repair work was conducted from Morbe Dam to Digha Main Aqueduct and Bhokarpada Water Treatment Plant.
As a result of the maintenance work, the water supply at Bhokarpada Water Treatment Plant will be cut off. Moreover, water supply in the areas of Belapur, Nerul, Turbhe, Vashi, Koparkhairane, Ghansoli, Airoli will be cut off on Tuesday evening. In addition, the water supply will have low pressure on Wednesday, May 26.
According to sources, the Morbe dam was earlier inspected by the engineering department on Saturday. Meanwhile, 72 small and big repair work will be done on this dam. For this, the water supply has been cut off for one day on May 25. The work will include repairing the iron gates of the dam, painting and repairing the radial entrance. Along with the repair of the Morbe dam, the water supply system in 111 wards of the city will also be repaired. Also, high level and underground water bodies will be inspected.
During this period, direct tap connections to the waterways in the municipal area and water supply from NMMC in Kamothe and Kharghar nodes in the CIDCO area will also be cut off. The civic body of Navi Mumbai has appealed to use water sparingly during this period and to cooperate with Navi Mumbai Municipal Corporation (NMMC).
On the other hand, earlier in an interesting initiative, in order to keep the patients suffering from the coronavirus stress-free, a library full of books has been opened at the CIDCO COVID-19 Centre in Navi Mumbai.
According to sources, NMMC and Let's Read Foundation have jointly launched this unique initiative called 'Library in Covid Centre'. For a long time, patients suffering from COVID-19 have been admitted here in order for them to be isolated from their family members. Therefore, this initiative is touted to entertain the patients and lift up their spirits during such difficult times.
ALSO READ: NMMC to start OPD for Mucormycosis disease at civic hospital in Vashi, Airoli, Nerul