CITIES
Race for police chief's post heats up; eight in the fray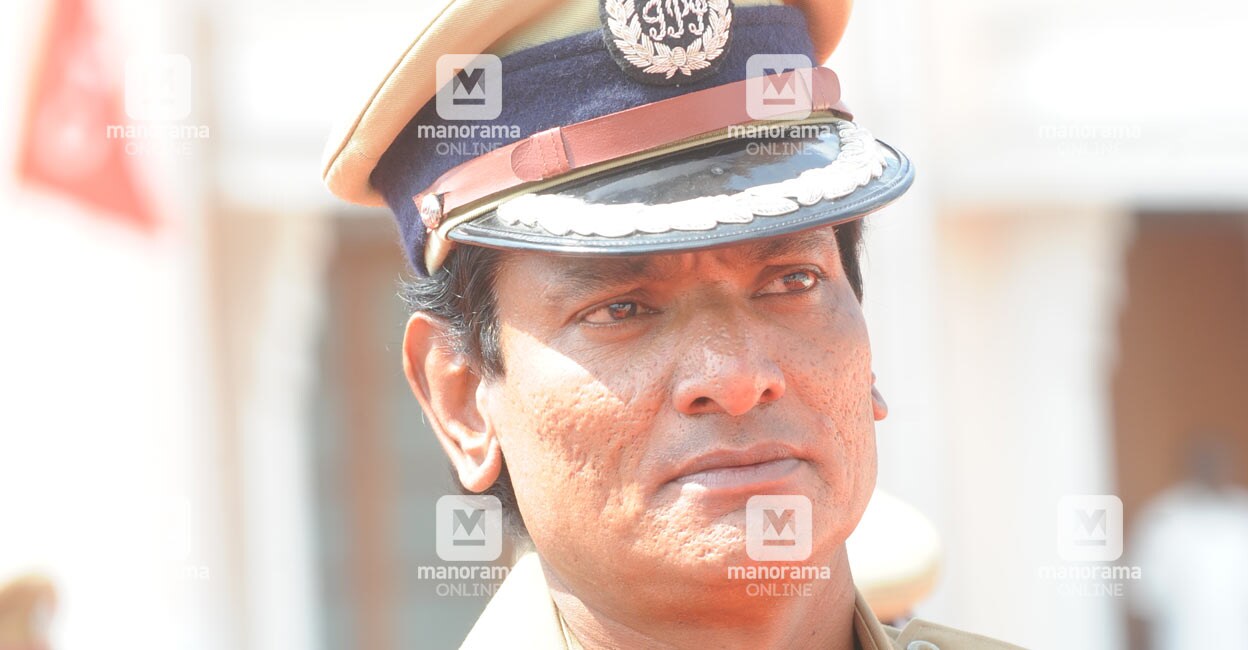 Thiruvananthapuram: The race for the next State Police Chief of Kerala is heating up. The State Government has forwarded to the Central Government the names of all eight officers eligible and interested to become the next State Police Chief.
The list comprises three Director General of Police (DGPs) currently in central deputation and five senior officials from the state.
The list had been handed over to the General Administration Department from the Police Headquarters a couple of weeks ago and it was forwarded to the Centre after due clearances by the Intelligence and Vigilance Departments. All eight officials, who are included in the list, have completed 30 years of service. The elected officials should also have a minimum of six months left in the service to be considered for the post.
The three Kerala cadre officers in Central Deputation, identified as the CRPF Special Director Nidhin Agarwal, Intelligence Bureau Additional Directors Harinath Mishra, and Ravada A Chandrashekhar have formally given their consent to the proposal. 
Alongside them, the list comprises the names of the Kerala Police Headquarters ADGP K Padmakumar, Crime Branch ADGP Sheikh Darvesh Sahib, Supplyco CMD Sanjeeb Kumar Patjoshi, Intelligence Chief ADGP TK Vinod Kumar and Bevco MD Yogesh Kumar Gupta. 
The selection process
Of the eight names sent, a five-member committee that includes the Union Public Service Commission Chairman will shortlist three names and send it back to the State Government. The Government may zero in on any person from this list and appoint him as the next state police chief. The official thus appointed may continue in the post for up to two years or till his retirement.
Smooth selection expected
Last time when the State Government sent a similar list for selecting the top cop, several allegations were raised against Tomin J Thachankary and Sudhesh Kumar – who topped the list – before the UPSC and the Union Home Department. Following this, Anil Kanth was selected for the post when the Centre prepared its list. 
But with no such issues this year, the Centre is expected to shortlist Nidhin Agarwal, Padmakumar, and Sheikh Darvesh Sahib, who hold the top three spots in the eight-member list handed over by the state. 
Notable omissions
DGP Arun Kumar Sinha; Director General of the Kerala Fire and Rescue Services B Sandhya; and Excise Commissioner S Anandakrishnan have not found a place on this list as they are scheduled to retire this May. 
The incumbent State Police Chief Anil Kanth will retire in June while the tenure of Tomin J Thachankary will expire in July.