HEALTH & FITNESS
Nirmala Sitharaman Hospitalized With Minor Stomach Infection; Things One Must Know About Tummy Flu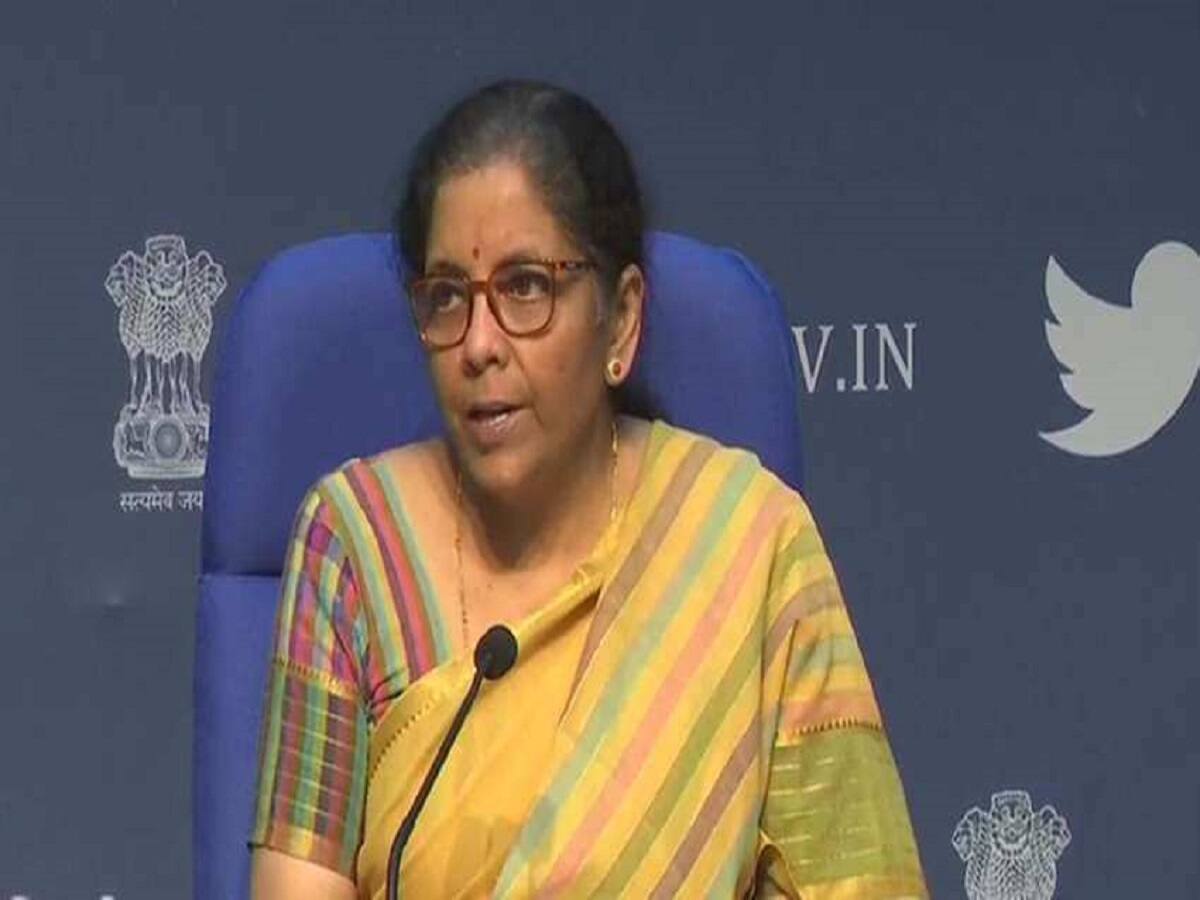 A lesser-recognized fact about the stomach flu is that it can be highly contagious
Union Minister Nirmala Sitharaman has been admitted to the All India Medical Institute of Medical Sciences for a routine check-up. The minister was reportedly suffering from a stomach infection. As per reports, the minister was taken to the hospital around noon. As per sources, there is nothing worrisome about the health of the 63-year-old minister who might be discharged soon.
Stomach ailments are a very common form of sickness in the country. While most of the time, they are easy to recover from but sometimes they can cause serious illness. A lesser-recognized fact about the stomach flu is that it can be highly contagious. While stomach infection is a common disease, there are many things about the flu that we might be still unaware of.
Can be contagious
Stomach flu which can be caused by a virus is a highly contagious intestinal infection. Other people can develop the same symptoms when they might come in contact with the infected person. The common symptoms are usually watery diarrhea, stomach cramps, and vomiting. Sometimes it might be accompanied by a headache and a low-grade fever. People suffering from stomach flu must avoid going to work and other places as the disease can spread.
Remedies for flu
Stomach flu can be caused by many viruses and the infection can also vary with the kind of pathogen one is infected with. Norovirus affects people at any stage. For subsiding symptoms, your clinician might recommend you a painkiller, OTC drugs and antibiotics if the infection is caused by bacteria. The following are a few things that an infected person can do-
Keeping oneself hydrated all the time
Avoiding caffeinated drinks
One can eat bananas and rice
One must cut down on dairy, fibre and spices
Taking enough rest
Acupressure has been found to treat symptoms of nausea.
Total Wellness is now just a click away.
Follow us on
window.addEventListener('load', (event) => {
// $(document).ready(function(){
$('#commentbtn').on("click",function(){
(function(d, s, id) { var js, fjs = d.getElementsByTagName(s)[0]; if (d.getElementById(id)) return; js = d.createElement(s); js.id = id; js.src = "//connect.facebook.net/en_US/sdk.js#xfbml=1&version=v2.3"; fjs.parentNode.insertBefore(js, fjs);}(document, 'script', 'facebook-jssdk'));
$(".cmntbox").toggle();
});
// });
});