COVID-19
Nobel Prizes To Be Awarded In Laureates' Home Countries, No Banquet Again Due To Covid-19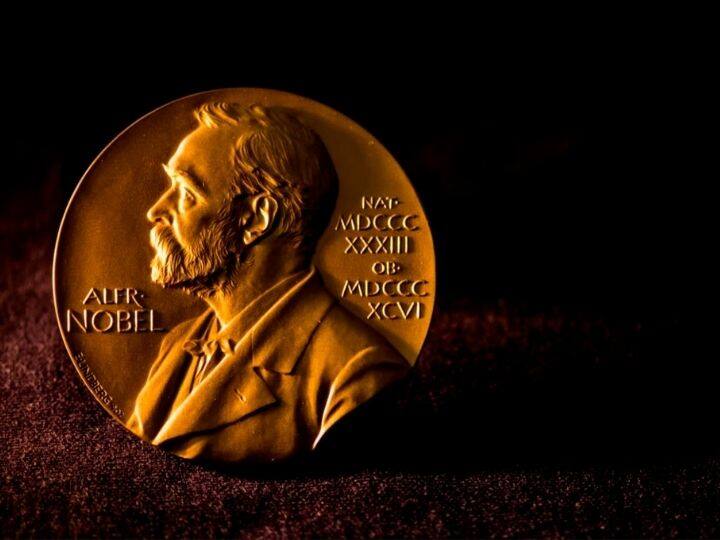 New Delhi: There will be no Nobel banquet once again in Stockholm this year, due to the ongoing Covid-19 pandemic. The Nobel Prize medals and diplomas will be given to the laureates in their home countries, the Nobel Foundation said Thursday.
This year's Nobel Prizes for achievements in medicine, physics, chemistry, literature, peace and economics will be announced between October 4 and 11.
The traditional festivities did not take place last year also due to the pandemic, and only a digital celebration was held.
"I think everybody would like the COVID-19 pandemic to be over, but we are not there yet," Vidar Helgesen, Executive Director of the Nobel Foundation, said in the statement.
"Uncertainty about the course of the pandemic and international travel possibilities is the reason why the 2021 laureates will receive their medals and diplomas in their home countries," Helgesen said.
The 2021 Nobel Week in Stockholm will take place from 6 to 12 December.
Nobel Week Plan
The foundation plans to organise the award ceremony on a small scale with local audience in attendance at the Stockholm City Hall on 10 December.
The ceremony will be broadcast on television and also live-streamed though the Nobel Prize digital platforms, the statement said.
The Norwegian Nobel Committee will announce the format of the Nobel festivities in Oslo in mid-October. The foundation said the committee is still keeping open the possibility of hosting this year's Nobel Peace Prize laureate(s) in Oslo.  
The Nobel Week will include Digital Nobel Prize lectures and concerts in Oslo and Stockholm, seminars, and the popular Nobel Week Lights festival featuring light installations, inspired by previous Nobel Prizes, all over Stockholm. 
In Stockholm, the Nobel Prize Museum is showing an exhibition about the Nobel Prize banquet, while the Nobel Peace Center in Oslo will have a new exhibition in December about the year's peace prize.
Awarded since 1901, the Nobel Prizes were created in the will of Swedish dynamite inventor and businessman Alfred Nobel.