WORLD
NSW records 1,257 new COVID-19 cases and seven deaths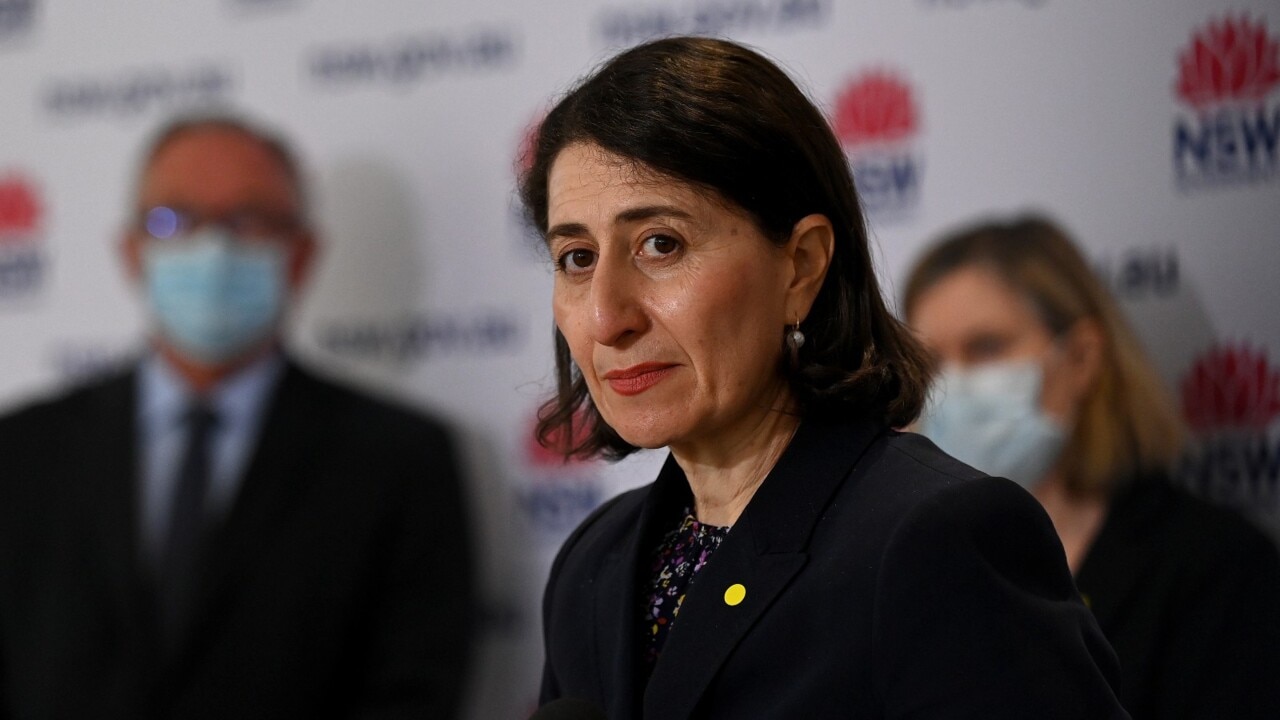 New South Wales has recorded 1,257 new locally acquired cases and seven deaths.
Premier Gladys Berejiklian on Monday said there is a concern within the inner-city areas of Glebe and Redfern and residents are urged to get tested and get vaccinated.
There has been an increase of cases within regional NSW in areas such as Hunter, Wollongong, and the Central Coast.
"But I want to leave a really key message today and that is do not let your guard down," Ms Berejiklian.
"So, whilst people start enjoying some things they couldn't enjoy last week, I urge the community, please do not get complacent, do not let your guard down, because any event that we don't anticipate or expect could see a major setback and none of us want to see that happen."