WORLD
Nuclear-powered submarines are 'very, very safe': Rex Patrick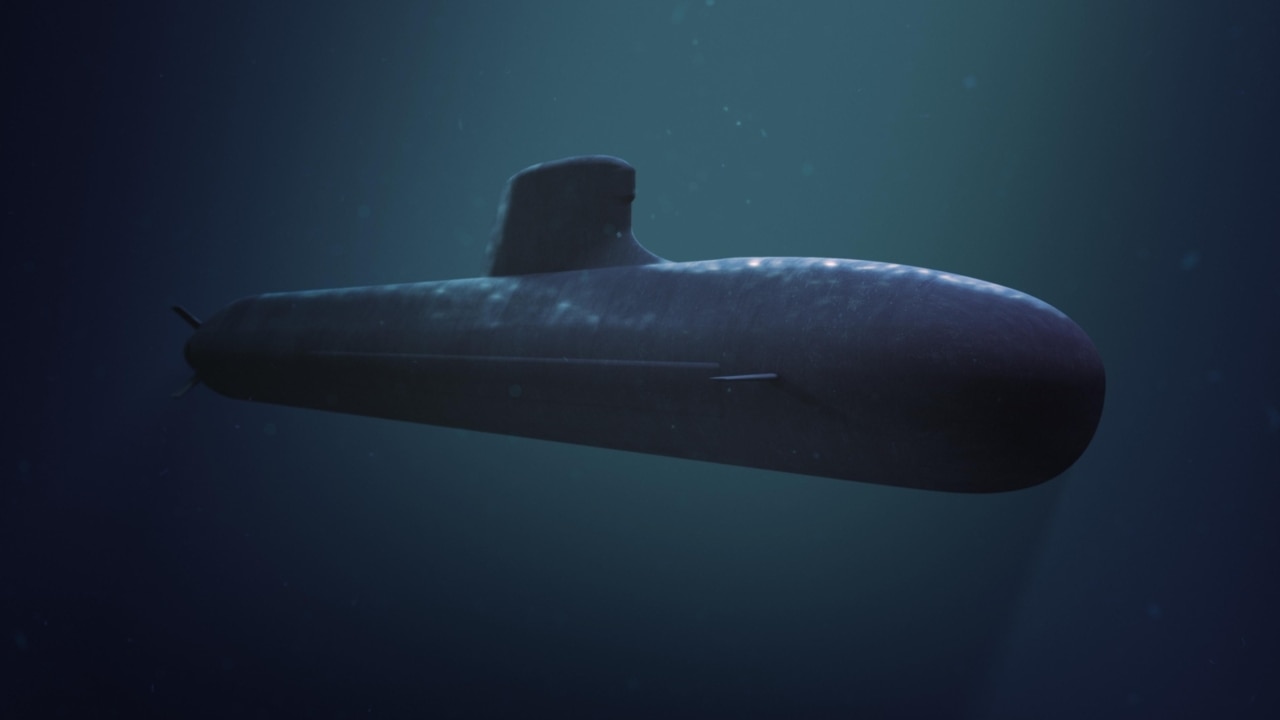 Nuclear-powered submarines are "very, very safe" when they are built with "great diligence", according to Independent Senator Rex Patrick.
"I'm the only parliamentarian that's been to sea on a nuclear-powered submarine, and slept for days nearby a reactor," Mr Patrick told Sky News host Chris Smith.
Mr Patrick, who is a former submariner, says there are "good things" about nuclear-powered submarines, however, there are some areas where they "don't do as well as conventional submarines".
"One of the things that is most dominant in relation to a nuclear-powered submarine is the infinite energy source that is provided by way of the reactor.
"Because they're larger, they carry more weapons, they carry more sensors."
However, Mr Patrick noted conventional submarines can be quieter if running on batteries, and also do better in shallow water due to their smaller size.