Lifestyle
Olive Oil Benefits: Cook Food To Control Blood Sugar Level & Other Fruitful Usage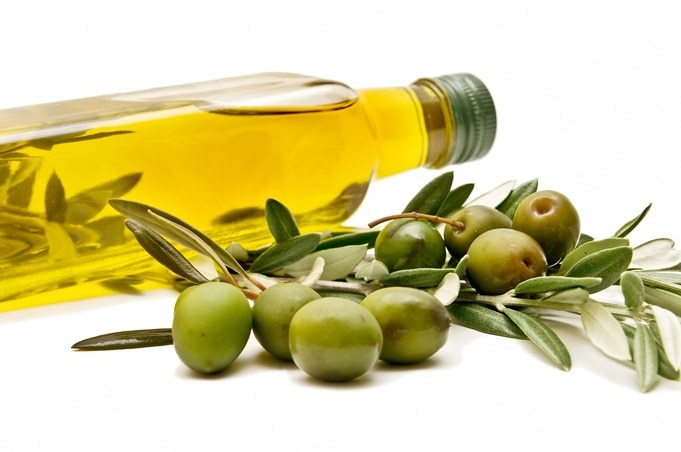 Olive Oil Benefits: If olive oil is used for regular cooking, the body can benefit plenty from it. Olive oil contains little amount of sugar, calories, and carbs which is why it helps manage the blood sugar level.
Olive oil contains oleic propene, the most powerful polyphenol. It is an antioxidant that provides several benefits to the body. The polyphenols found in olive oil help control blood sugar. If you include olive oil in your diet, your sugar level should be under control and the risk of Type-2 diabetes will also decrease. 
Olive Oil Benefits
1- Polyphenols are antioxidants are found in olive oil, which helps in controlling blood sugar. Thanks to its antioxidant properties, it helps increase insulin secretion. This makes olive oil beneficial in diabetes. 
2- If you cook food in olive oil every day, the risk of cancer also reduces. Many such compounds are found in olive oil, which reduces the destruction of cancer cells.
3- Olive oil is considered very good for the gastrointestinal tract and stomach. It contains a lot of monounsaturated fat. Using olive oil daily provides relief in cases of constipation.
4- Olive oil is rich in vitamin E, vitamin K, omega-3 and 6 fatty acids, iron, and antioxidants. This benefits the body.
5- Olive oil is very beneficial in diabetes. Olive oil also reduces the risk of type-2 diabetes.
6- Massaging lightly near the eyes with olive oil is beneficial. This helps alleviate fatigue and enables a good sleep cycle. 
7- The risk of high blood pressure also reduces when you eat food cooked in olive oil. Olive oil contains polyphenols and monosaturated fatty acids, which control blood pressure.
8- Eating olive oil reduces the risk of memory problems such as Alzheimer's.
Check out below Health Tools-
Calculate Your Body Mass Index ( BMI )