BUSINESS
Omani investors hopeful of greater cooperation with KSA | Times of Oman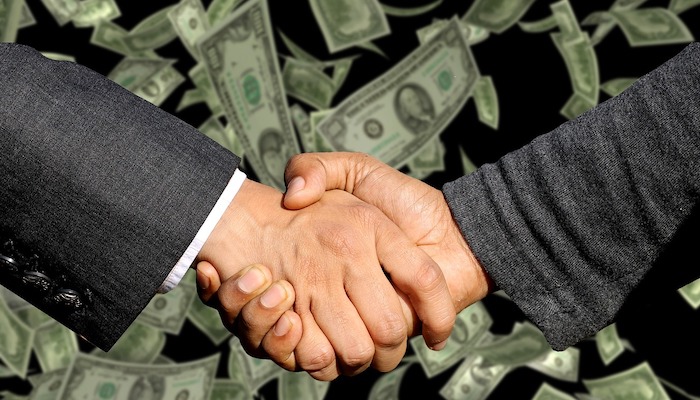 The volume of trade between Oman and Saudi Arabia has gone up by 6 per cent this year | Representative image
Muscat: Omani investors foresee greater cooperation between the Sultanate and the Kingdom of Saudi Arabia, following the launch of the Omani-Saudi Investment Forum. 
Accompanied by a delegation, His Excellency Engineer Khalid bin Abdulaziz Al-Falih, Minister of Investment in the Kingdom of Saudi Arabia, has arrived in Oman for the launch. 
The volume of trade between the two countries has risen by 6 per cent this year, according to Dr Nouf Bint Abdulaziz Al-Ghamdi, a member of the Saudi-Omani Business Council and CEO of Chief Outsiders Consulting Group.
"This is expected to rise further, after the opening of a direct road linking the two countries, 800km shorter than the land routes commonly in use now," she said speaking at an online panel discussion on 'Economic and Investment Integration between the Kingdom of Saudi Arabia and the Sultanate of Oman'.
Fellow panelist Dr Muhammad Al-Ruzaiqi believes that expanding partnership among the small and medium enterprises of Oman and KSA will give GDPs of both countries a boost.