OTHER COUNTRIES
One great short story to read today: Edward P. Jones's "Bad Neighbors."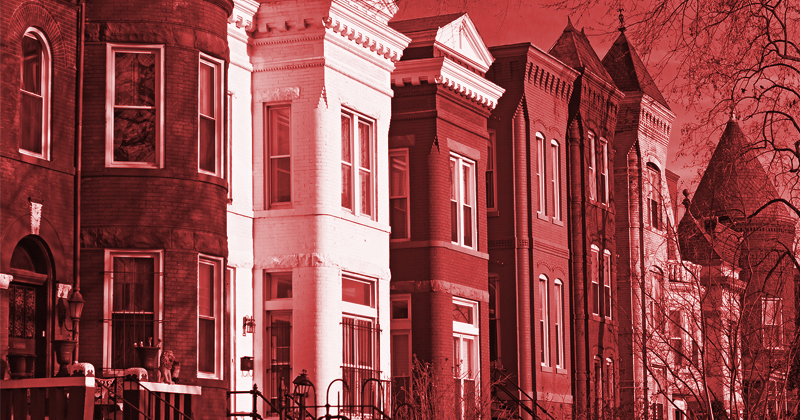 According to the powers that be (er, apparently according to Dan Wickett of the Emerging Writers Network), May is Short Story Month. To celebrate, the Literary Hub staff will be recommending a single short story, free to read online, every (work) day of the month. Why not read along with us? Today, we recommend:
"Bad Neighbors" by Edward P. Jones
I fell in love with Edward P. Jones through his 2003 novel The Known World, which begins with the death of a Black slave owner in antebellum Virginia. As I have explained elsewhere, it is the novel's brilliant and complicated use of time that clobbered me so completely, and when I sought out Jones's short stories, I found that the flexible, elastic treatment of his characters' fates is something of a trademark—or at least he's better at it than almost anyone working today. "Bad Neighbors" is a master class in how to unspool full lives in a matter of paragraphs; how to make a short story feel as full as a novel; how to show change both personal and cultural without explaining anything; how to populate your work with real people, imaginary as they may be. Again, it's only one of many short stories by Jones that I might have included here; if you've only read the novel, consider this your invitation to explore further.
The story begins:
Even before the fracas with Terence Stagg, people along both sides of the 1400 block of Eighth Street NW could see the Benningtons for what they really were. First, the family moved in not on a Saturday or on a weekday but on a Sunday, which was still the Lord's Day, even though church for many was now a place to visit only for a wedding or a funeral. Perhaps Easter or Christmas. And those watching that Sunday, from behind discreetly parted brocade curtains and from porches rarely used except to enter and leave homes, had to wonder why the Bennington family had even bothered to bring most of their furniture.