CITIES
Orthodox Church representatives meet MV Govindan to register protest against proposed bill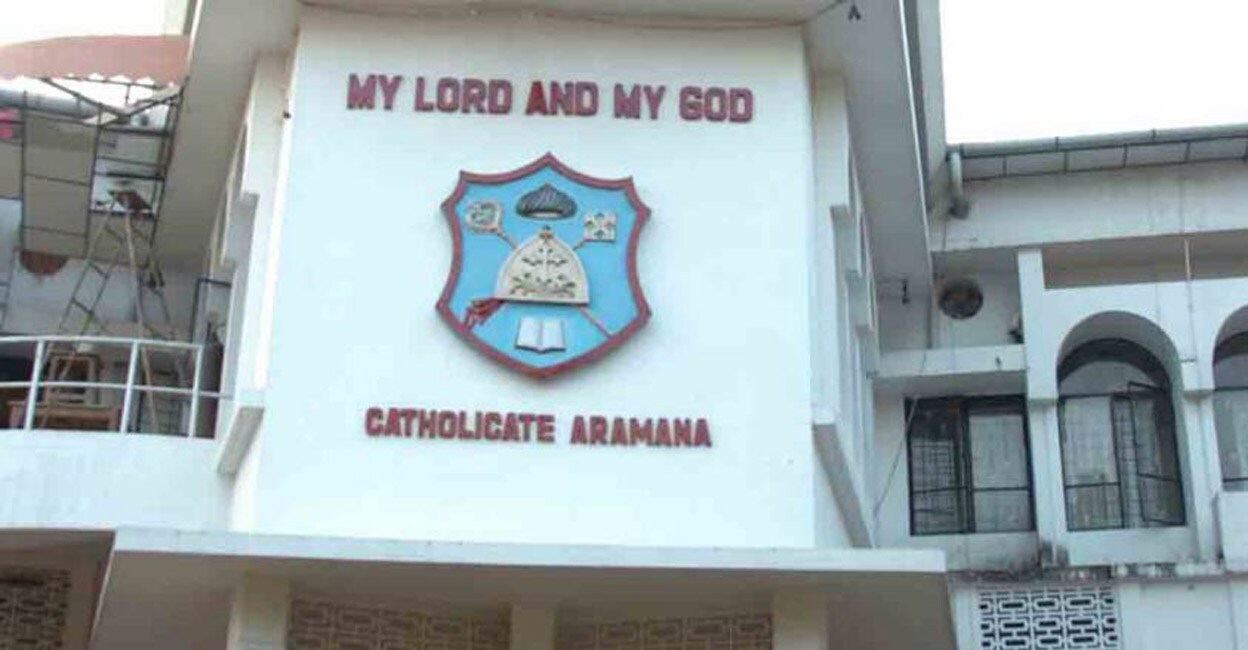 Kottayam: Representatives of the Orthodox Church met with CPM State Secretary MV Govindan on Friday. The objective was to state their protest against the State Government's move to present a Bill in the Assembly to end the discord between the Jacobite and Orthodox factions in the ongoing Church dispute.
MV Govindan has assured the Church leaders that their concerns would be raised with the concerned authorities.
Representatives including the Church Secretary and Synod Secretary met with CPM state secretary in Kottayam on Friday night after the Janakeeya Prathirodha Jatha (People's Resistance Rally) in the district.
The Orthodox leadership had earlier warned that it will strongly stall the move and stage protests in all dioceses. Metropolitans and priests will hold a fast-cum-prayer at Thiruvananthapuram on Monday while Sunday will be observed as a protest day in the churches.
The move to introduce a Bill will only worsen the issue and they would not accept the intervention of the State Government over the Supreme Court verdict, said Orthodox Church secretary Biju Oommen. The Church leadership termed the move by the Government as a ploy to "distract attention" when the latter is on the defensive.
The Kerala Government is set to bring in a legislation to resolve the longstanding dispute between the Orthodox and Jacobite factions of the Malankara Church of the Jacobite Syrian community in the State.
A meeting of the Left Democratic Front (LDF) has given its approval to the government to frame a law that does not violate the essence of the Supreme Court verdict on the contentious matter so that an amicable resolution is possible.
By planning to bring in a Bill, the government aims at recognizing the claim of the Orthodox faction to the churches, and to ensure freedom of worship for the Jacobite faithful.
The Justice K T Thomas Commission had submitted its recommendations to the government on the issue and the Law Department had examined them. The legislation will be brought about by making necessary changes to them.
<!– –>
<!–


–>
Backdrop
The Malankara Orthodox Syrian Church, has two factions — the majority Orthodox, who have their headquarters in Kottayam, and the Jacobites, who consider the Patriarch of Antioch in Beirut (Lebanon) as their supreme leader.
The community first split into Orthodox and Jacobite in 1912, but came together in Kottayam for a brief period between 1958 and 1970, following a Supreme Court ruling. Since 1970, they have been at war over church control.
After decades spent in trial, the apex court in its final verdict in 2017, gave the Orthodox faction the right to administer 1,100 churches and parishes under the Malankara Church and said there was no ground for the Jacobites to claim any of the churches.