CITIES
Obscenity, profanity in name of creativity widespread in OTT: I&B Minister Anurag Thakur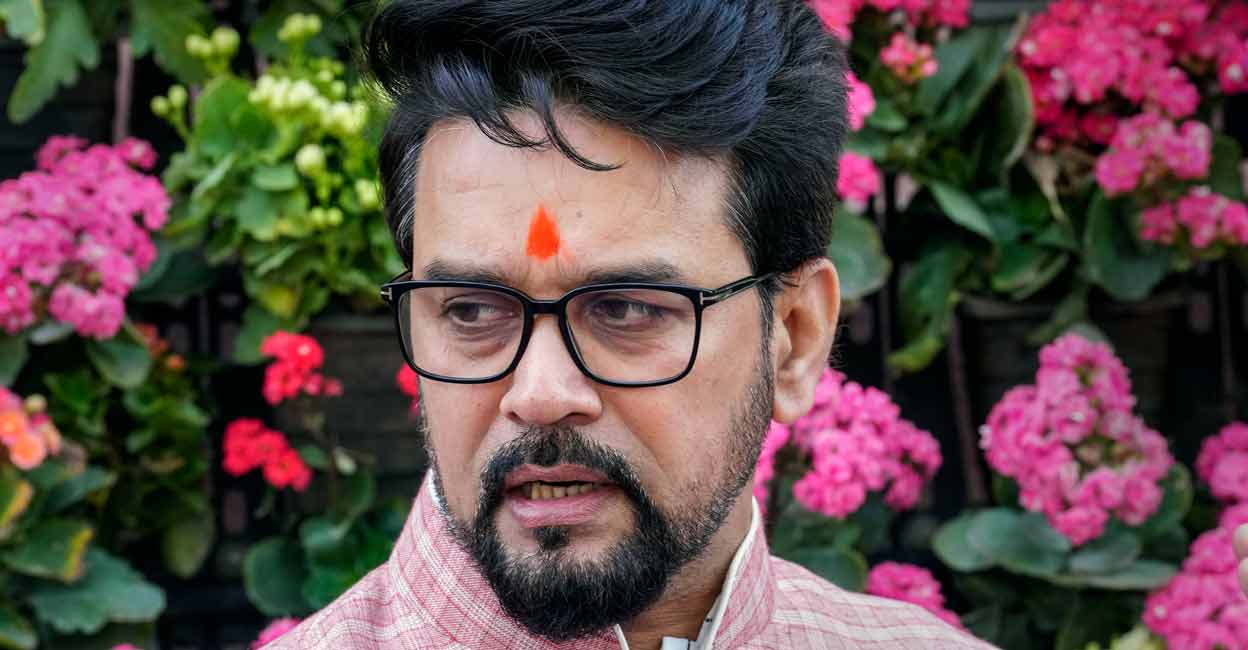 Union Minister for Information and Broadcasting, Anurag Thakur, has said obscenity and profanity in the name of creativity have become widespread in OTT platforms.
Thakur said complaints against OTT platforms have increased of late and his department will be taking strict action on 'violations'. The minister said necessary changes will be brought in if needed.
"Freedom was given for creativity, not for profanity and obscenity," said Thakur at Nagpur on Sunday.
"But when someone crosses the line, obscenity and profanity become unacceptable."
The minister said 90-92% of the complaints are resolved at the level of the producers. "But when it reaches the government level, before its inter-departmental committee, strict action is taken as per law."
Earlier this month, the Delhi High Court asked the government to take action against a web series for its alleged 'sexually explicit language'.
The Court observed that the content "..has a definite effect of depraving and corrupting the mind of people". The judge who made the observation had said she used earphones to watch the episodes as the language was 'so obscene and vulgar'.