INDIA
Paul Murray 'Our Town' live from Bathurst tonight 9pm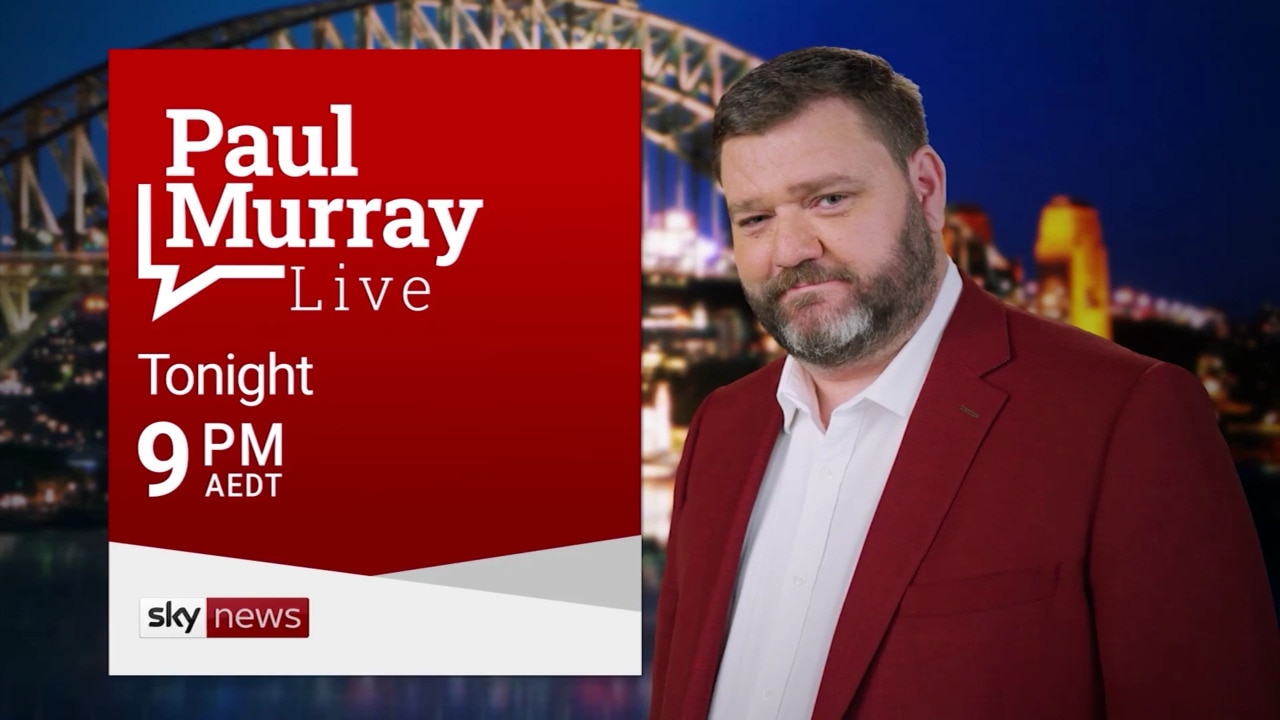 In a special edition of Paul Murray Live Our Town tonight at 9pm AEST, Sky News anchor Paul Murray is back on the road and hitting the ground in Bathurst ahead of the first major NSW event since lockdown.
Now in its third season, Paul Murray Live Our Town has visited more than 16 regional towns across the country, including Batemans Bay, Darwin, Albury, Launceston, Mudgee, Tamworth, Goulburn, Wagga Wagga, Cairns, Murray Bridge, Gladstone and many more.
Watch Paul Murray Live Our Town special edition tonight at 9pm AEST on Sky News on Foxtel and Sky News on WIN.
Sponsored content by Harvey Norman and The Commonwealth Bank.