HEALTH & FITNESS
Pneumonia To Cancer and Asthma Attacks: Here's How Air Pollution Is Damaging Your Organs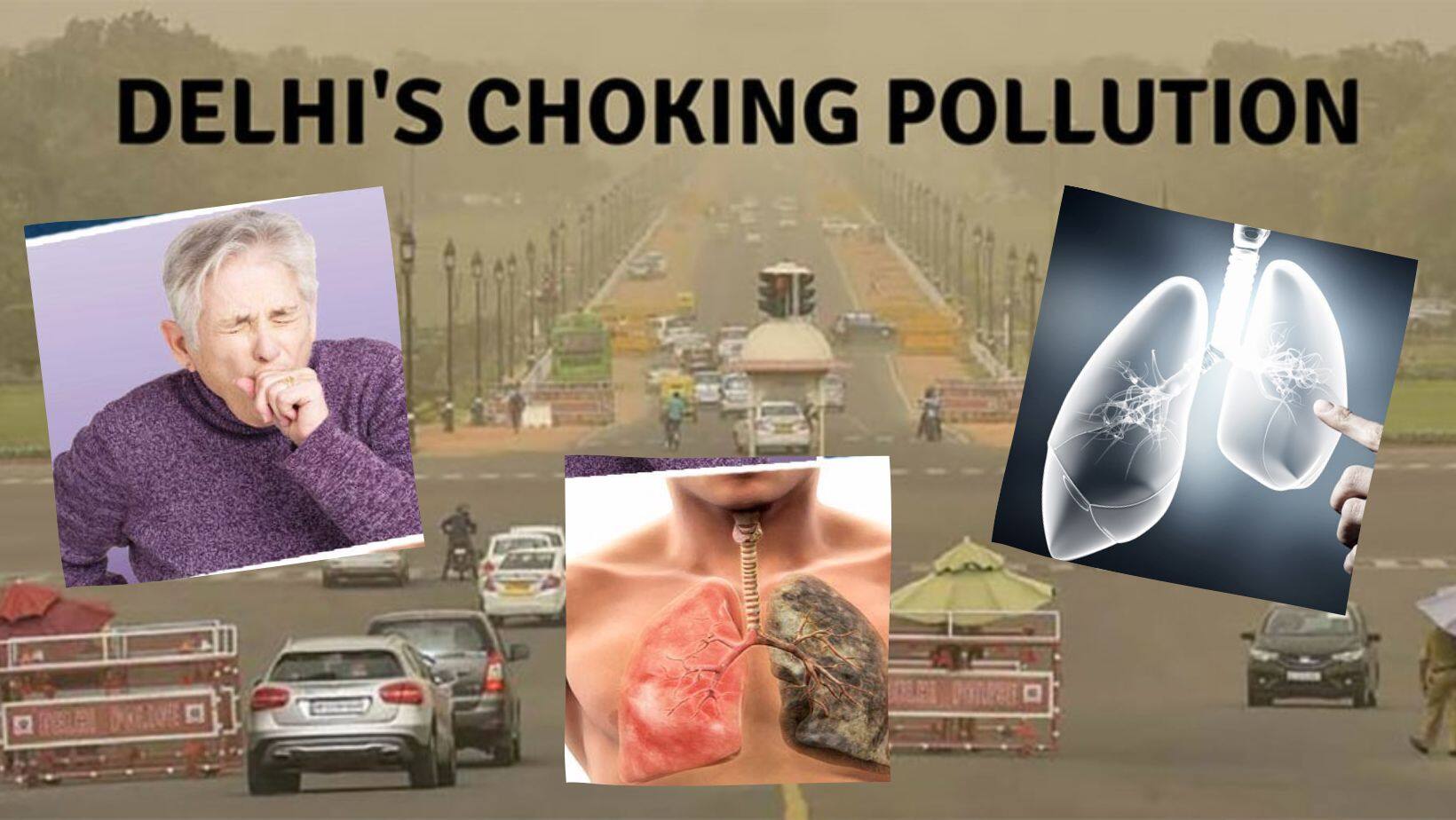 Air Pollution In Delhi: Air pollution started worsening rapidly soon after Diwali and Faridabad is one of the most polluted cities in the world at the moment. According to the reports, both indoor and outdoor air pollution is worsening. Air pollution is mainly measured by AQI or Air Quality Index which mainly relies on Particulate Matter (PM2.5) concentration. However, there are many other constituents of polluted air, but PM2.5 and Carbon Monoxide are the most dangerous ones.
Dr. Ravi Shekhar Jha, Director Pulmonology, Fortis Escorts Hospital, Faridabad said, Our airways are not designed to filter such small particles and it enters deep into our respiratory system. Smaller the particle size, the deeper it goes into our system. Short exposure to polluted air can lead to irritation in the eyes, nose, throat, and skin, and also to asthma attacks. Prolonged exposure can lead to COPD, Pneumonia, and Lung Cancer. Therefore, it is very important that we protect ourselves, and only by being aware can we help ourselves and our nation from the ill effects of air pollution.
Impacts of Air Pollution On Human Health
The health effects of breathing polluted air remain a public health concern worldwide. Some of the detrimental effects of air pollution are listed below:
Increases the risk of perforated appendicitis
Increases risk of bladder cancer
Increases risk of cardiovascular diseases
Triggers the onset of acute myocardial infarction
Increases the risk of Stroke
Increases the risk of Parkinson's disease, and
Triggers neurodevelopmental disorders
Can Induce Leukemia
How To Stay Safe From The Ill-Effects of Air Pollution?
Always wear a mask while going outside, especially when the air quality is bad.
Try avoiding going out when AQI is high and when there is visible smog.
Practice carpooling and plant more trees.
Practice lung cleansing exercises or yoga asanas (under proper guidance).
These small steps can help keep your lungs and your fellow citizens' lungs safe.
Total Wellness is now just a click away.
Follow us on