CITIES
Appointment of Priya Varghese: UGC to move SC against HC order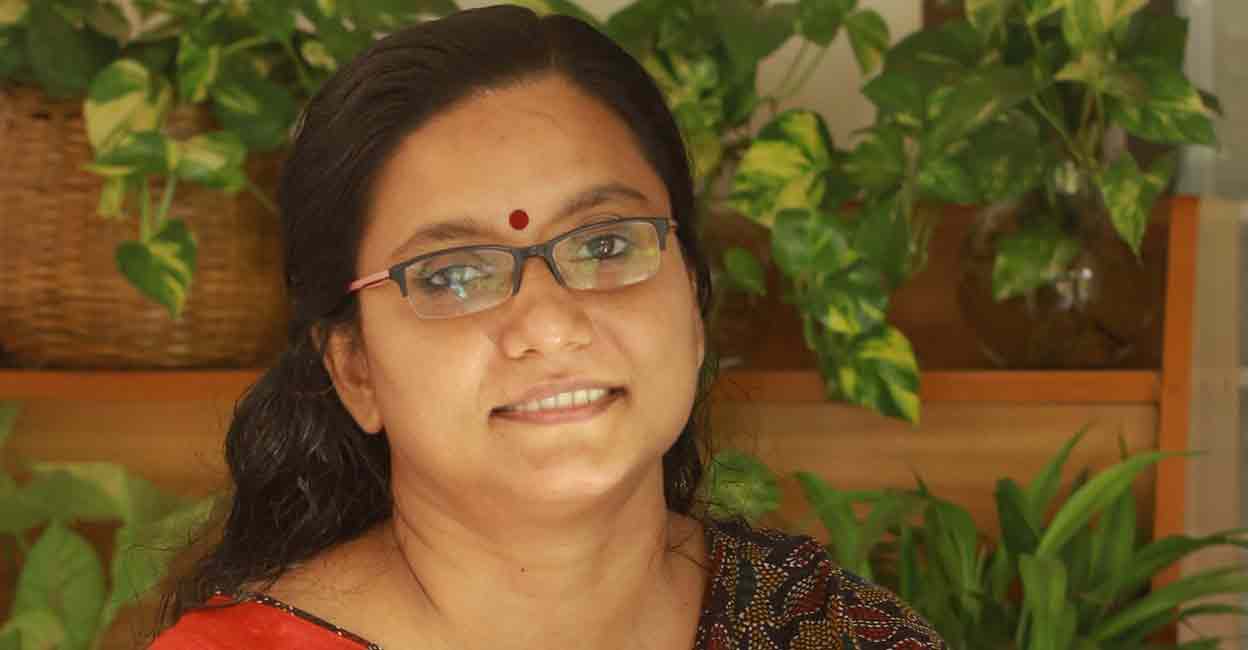 Thiruvananthapuram: The University Grants Commission has decided to move an appeal against the Kerala High Court order which ruled that Priya Varghese is eligible for the appointment of associate professor in Malayalam Department at Kannur University. Manorama News reported that UGC will file an appeal against the HC directive within a month. 
It was on June 22, a division bench of the Kerala High Court issued an order annulling the single bench's directive to quash the rank list of the Malayalam associate professor at Kannur University. 
Now, UGC made a surprising move by deciding to file an appeal when all eyes were on Dr Joseph Scariah who declared his plans to move an appeal.
When High Court considered the case in August 2023, UGC orally pointed out that the period of three years that she took to do her PhD cannot be counted as teaching experience.
Meanwhile, Priya Varghese has filed a caveat in the Supreme Court demanding that her arguments should also be heard in court while considering the petitions against the HC order.
A caveat is usually filed to ensure that the court does not pass an order behind the applicant's back in a matter. It ensures the applicant has protection throughout legal processes and that the court does not pass an order without notifying the person.
The case
The row erupted after Priya Varghese, wife of K K Ragesh private secretary to Chief Minister Pinarayi Vijayan topped in this rank list. The single bench cancelled the rank list while considering a plea moved by Dr Joseph Scariah who was named second in the rank list.
It was in June, 2022 that Kannur University cleared the appointment of Priya but till date, it has not issued the appointment letter.
The media labelled the appointment as an act of favouritism, and an RTI application revealed that all were not above board.
The RTI query revealed that she got the maximum marks (32 out of 50) in the personal interview, while the second-ranked candidate Jacob Skariah scored 30, but her research score was a mere 156, while the second-ranked candidate secured 651. However, she was ranked first based on the personal interview.
On November 17, 2022, Justice Devan Ramachandran's single bench ruled that her work experience possessed by Priya is not valid to be considered for the appointment as an associate professor at Kannur University and ordered to review the rank list. But, Priya moved an appeal against this order and the division bench issued an order in favour of her.
(With agency inputs)