HEALTH & FITNESS
Proton Beam Therapy In Cancer Treatment: Is It Safer, More Effective Than Radiation, Chemo?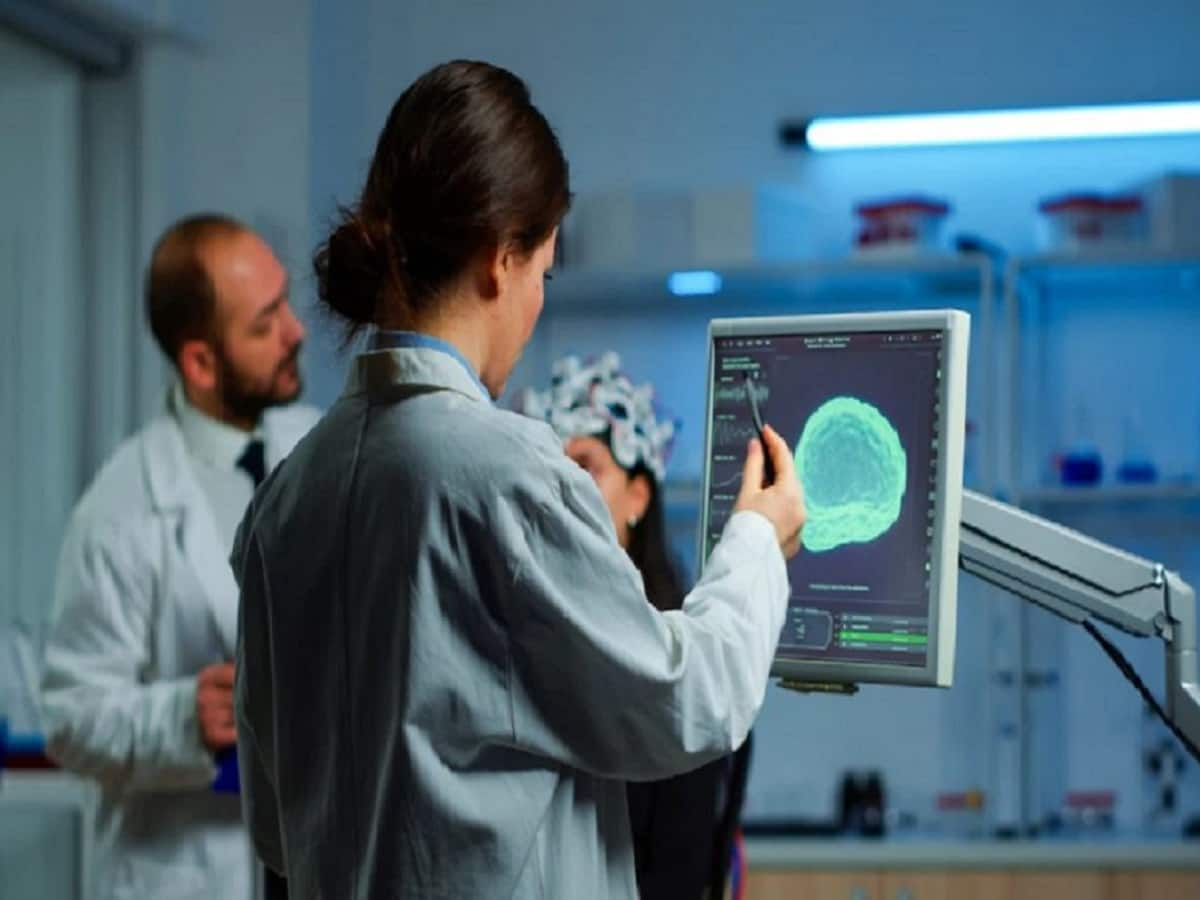 Proton beam therapy is said to be safer, more effective and a better option than chemotherapy and radiation for cancer patients. But, is it affordable?
Proton beam therapy, a precision radiation therapy, uses proton to destroy cancer cells. Conventional photon radiation treatment, on the other hand, uses x-rays. Sometimes, doctors may also use this therapy along with therapies like chemotherapy, immunotherapy and x-ray radiation therapy. It is a painless procedure and with few side effects because the radiation is delivered to a precise location and other body parts are not exposed to radiation. According to a Perelman School of Medicine, University of Pennsylvania, study, which was published in JAMA Oncology, proton beam therapy significantly reduces the side effects of cancer treatment by almost two-thirds as compared to conventional radiation therapy. However, researchers of this study found that the cure rate was identical for the two therapies.
Dr Sapna Nangia, Senior Consultant, Radiation Oncology, Apollo Proton Cancer Centre, Chennai, says, "Proton therapy is the latest in the field of cancer treatment. There has been a huge jump in the last 10 years. Proton therapy centres have trebled all over the world. For example, in Europe, there are about 35 centres for about every 21 million people. However, when we look at India, there is only one proton therapy centre for 1.4 billion people."
Cancer patients who may benefit
If your cancer is detected at an earlier stage, or you have a cancerous tumour near an important body organ, you stand to gain more from this therapy. But, remember that this therapy cannot be used for all types of cancer. According to Dr Nangia, proton therapy is being encouragingly adopted for the treatment of various cancers such as skull base tumours, oral cancers, gastro-intestinal cancers, bone and soft tissue tumours, breast cancers, lung cancer, prostate cancer and predominantly in paediatric cancers except for leukaemia. Here is a list of a few other cancers where proton beam therapy is a better choice of cancer treatment.
Head and neck cancers
Cancers near the brain and spinal cord
Central nervous system cancers
Eye cancer
Liver cancer
Non-cancerous brain tumours
Proton beam therapy for paediatric cancer patients
This therapy is now being increasingly used in the treatment of some types of paediatric cancer in the US and a few other countries. Children who have cancers of the brain and spinal cord, central nervous system tumours and eye cancer are perfect candidates for this type of treatment. The main advantage is that it significantly reduces the risk of causing damage to healthy, growing tissue. It also improves the outcome of the treatment.
According to a study in the journal Pediatric Blood and Cancer, proton therapy performed on very young children with medulloblastoma had significantly higher rates of survival as compared to those who received only chemotherapy. Another study in the journal Acta Oncologica says that children with central nervous system tumours experienced a significantly lower rate of brainstem damage when treated with proton therapy.
Benefits
This therapy brings down the risk of radiation damage to healthy tissues surrounding the tumour significantly. There is also a higher chance that all tumour cells will be destroyed because a higher radiation dose can be delivered. The patient also experiences fewer side effects as compared to photon radiation treatment, which is widely used in cancer treatment. As Dr Nangia says, "Ultimately, proton therapy not only improves patients' chances of survival but also enhances their quality-of-life post-treatment."
Side effects
Proton beam therapy is a painless procedure. But some patients may experience –
Fatigue
Blisters on skin
Peeling of skin
Irritation
Redness and swelling.
It is best for patients to discuss this with their doctors first before undergoing the procedure.
Cost
It is a comparatively more expensive treatment option for cancer patients. Costs may vary from Rs 25 lakh to Rs 30 lakh. But, if the cancer is detected very early, and depending on the location, it can also be as less as Rs 5 lakh. Costs vary according to location of cancer and the progression of the disease.
Total Wellness is now just a click away.
Follow us on
window.addEventListener('load', (event) => {
// $(document).ready(function(){
$('#commentbtn').on("click",function(){
(function(d, s, id) { var js, fjs = d.getElementsByTagName(s)[0]; if (d.getElementById(id)) return; js = d.createElement(s); js.id = id; js.src = "//connect.facebook.net/en_US/sdk.js#xfbml=1&version=v2.3"; fjs.parentNode.insertBefore(js, fjs);}(document, 'script', 'facebook-jssdk'));
$(".cmntbox").toggle();
});
// });
});