ENTERTAINMENTS
Malayalam film 'Purusha Pretham' is a direct OTT release. Here's when, where to watch the film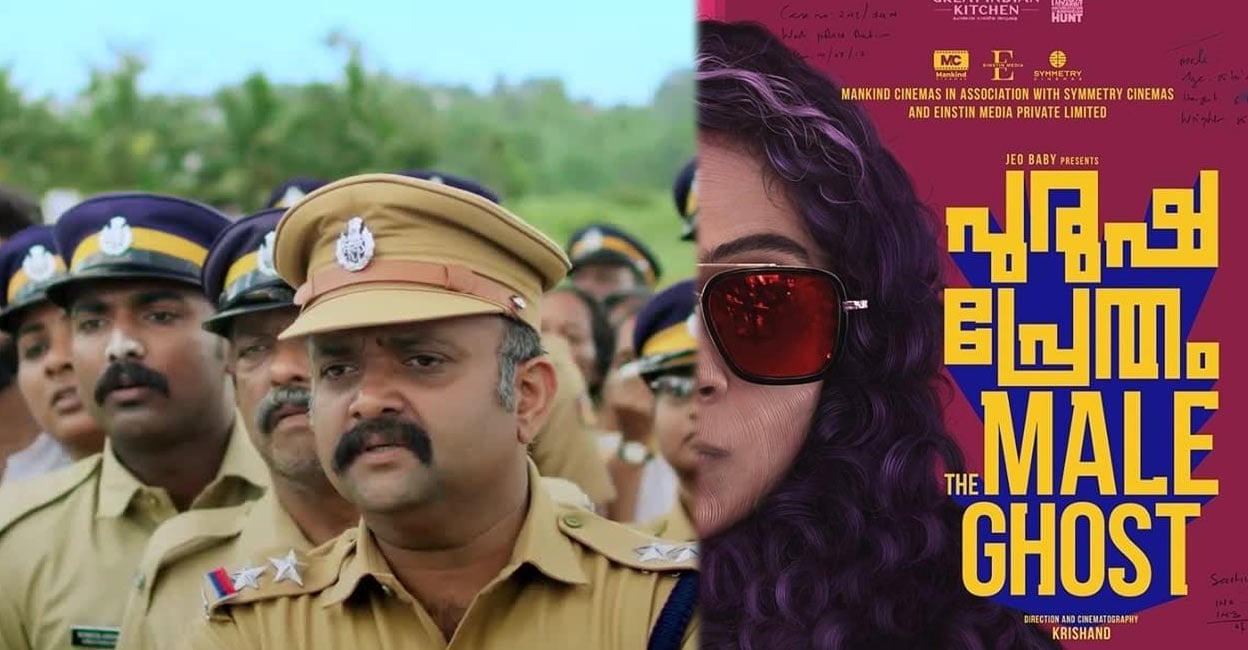 Sub-inspector Sebastian is daring and has a huge fan following. He is the cop everyone wants to be. There are mysteries about his adventures, his secret personal life, and his bravery in the department. No one has ever questioned these because Sebastian is trustworthy. Chaos ensues when an unidentified corpse goes missing, and he gets enveloped in a series of procedural, personal nightmares only to discover the truth about the body. Will the mystery behind the unidentified body be unveiled? If you are intrigued already, then catch the film 'Purusha Pretham' on Sony LIV to know it all! The trailer of the film is already out.
Directed by Krishand who helmed the state award-winning film 'Avasavyooham' and written by Ajith Haridas, 'Purusha Pretham' is based on the original story by Manu Thodupuzha.
Meanwhile, the film is produced by Mankind Cinemas (Jomon Jacob, Dijo Augustine), Einstin Media (Einstin Zac Paul), Symmetry cinema ( Vishnu Rajan, Sajin Raj), and Prasanth Alexander. The film stars Prasanth Alexander, Darshana Rajendran, Jagadish, Devaki Rajendran, Maala Parvathy, James Elia, Sanju Sivaram, Geethi Sangeetha, Shiny Sara, Jolly Chirayath, Manoj Kana, Surjith Gopinath, Pramod Veliyanad, Balaji Sharma, Sudha Sumithran, Nikhil Prabhakar, Sreenath Babu, Archana Suresh, Sreejith Babu, Pooja Mohanraj, Zhinz Shan, Rahul Rajagopal, and Gopan Mangat amongst others.