HEALTH & FITNESS
Rare Pneumonia Diagnosed Post Lung-Transplantation In US: Doctor Explains The Link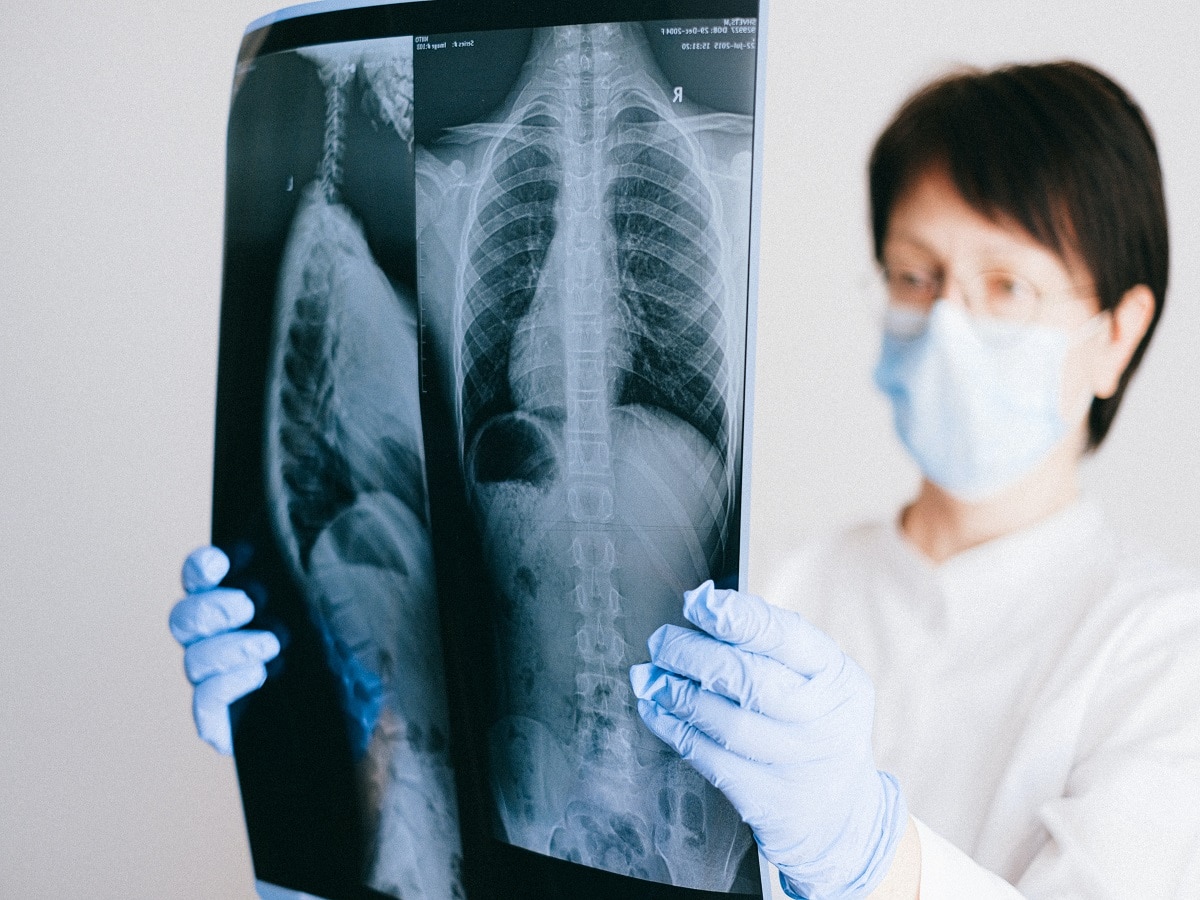 Two individuals in the United States who received lung transplants have contracted Legionnaires disease.
A lung transplant case has unveiled the presence of Legionella bacteria in the lungs that can cause severe pneumonia. According to the Centers for Disease Control and Prevention (CDC), two people in the US got infected by this bacteria after undergoing a lung transplantation. This has shed some light on the deadly bacteria that are naturally found in freshwater. Two lung transplant recipients in the case involved patients from Pennsylvania who received lung transplants from the same donor, who tragically drowned in a river. The first patient, a woman in her 70s, received a right lung transplant in May 2022. Nine days post-transplant, she exhibited abnormal blood cell counts and acute anaemia. Imaging identified abnormalities in the donor's lung, but she recovered after treatment. The second patient, a man in his 60s, received a left lung transplant from the same donor on the same day. He faced complications, requiring extracorporeal membrane oxygenation and renal replacement therapy. Despite initial recovery, he succumbed approximately six months later to respiratory failure from a mucous plug.
Three other organ recipients (heart, liver, and right kidney) from the same donor did not contract the bacteria. The source of the bacteria was investigated but not found in the hospital's water supply. The donor's exposure to river water may explain different Legionella species in the patients as the bacteria is found in the freshwater.
Legionella bacteria naturally exist in freshwater environments and thrive in warm temperatures. These cases need to be addressed and to prevent the occurrence of Legionnaires disease, effective water management and strict infection control are required. Though solid organ transplantation elevates Legionella risk due to immunosuppression, organ-to-organ transmission has not been previously reported. Prompt identification of infections in transplant recipients is crucial to limit morbidity and mortality.
To avoid such incidents, transplantation procedures should be done by taking more precautions.
Total Wellness is now just a click away.
Follow us on
window.addEventListener('load', (event) => {
$('#commentbtn').on("click",function(){
(function(d, s, id) { var js, fjs = d.getElementsByTagName(s)[0]; if (d.getElementById(id)) return; js = d.createElement(s); js.id = id; js.src = "//connect.facebook.net/en_US/sdk.js#xfbml=1&version=v2.3"; fjs.parentNode.insertBefore(js, fjs);}(document, 'script', 'facebook-jssdk'));
$(".cmntbox").toggle();
});
});