LIFESTYLE
Govt to prepare master plan to popularise puli kali: Min K Rajan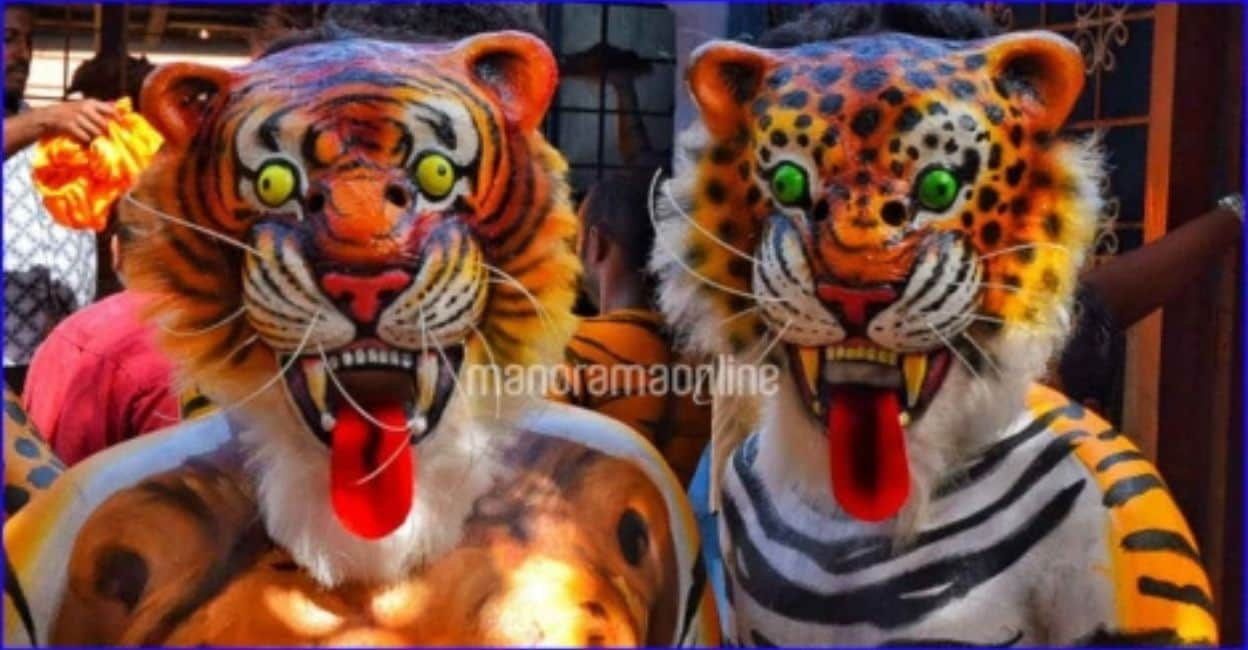 Thrissur: A detailed master plan will be prepared to nurture and popularize puli kali, said Revenue Minister K Rajan. The minister was speaking on Friday after visiting the Pulimada (where the tigers get ready for the performance) of various deshams who are participating in today's puli kali in the evening.
The minister said that the master plan will be prepared with the objectives of increasing the number of puli kali groups, attracting more artists to puli kali, exploring the possibilities of bringing more variety and making it more popular and a celebration similar to that of Thrissur Pooram.
"Inclusion of puli kali in the folklore category will also be looked into. This will bring more recognition and consideration for the art form and the artists. The state government has already started the steps to provide more financial assistance and facilities to the artists and their group," said the minister.
In the past, at least 30 teams had participated in the puli kali, considered to be the only art form that gives prominence to fat-belly people. A team requires a minimum of 41 and a maximum of 51 pot-bellied men to be eligible for the competition. Apart from the tigers, there will be over a dozen drummers, helpers, tableau sets, etc. making it a really expensive affair for the organisers.
The financial assistance offered by the Thrissur municipal corporation and the state government is meagre, according to them.
The minister visited desham of Ayanthole, Kanattukara, Poonkunnam, Viyyur and Sakthan pulikali Sangams. Thrissur municipal corporation Mayor MK Varghese, P Balachandran MLA, Thrissur district collector VR Krishna Teja, Thrissur city police commissioner Ankit Asokan and others also accompanied the minister.