ENTERTAINMENTS
Ryan Reynolds Shares How Blake Lively Is Doing After Welcoming Baby No. 4 – E! Online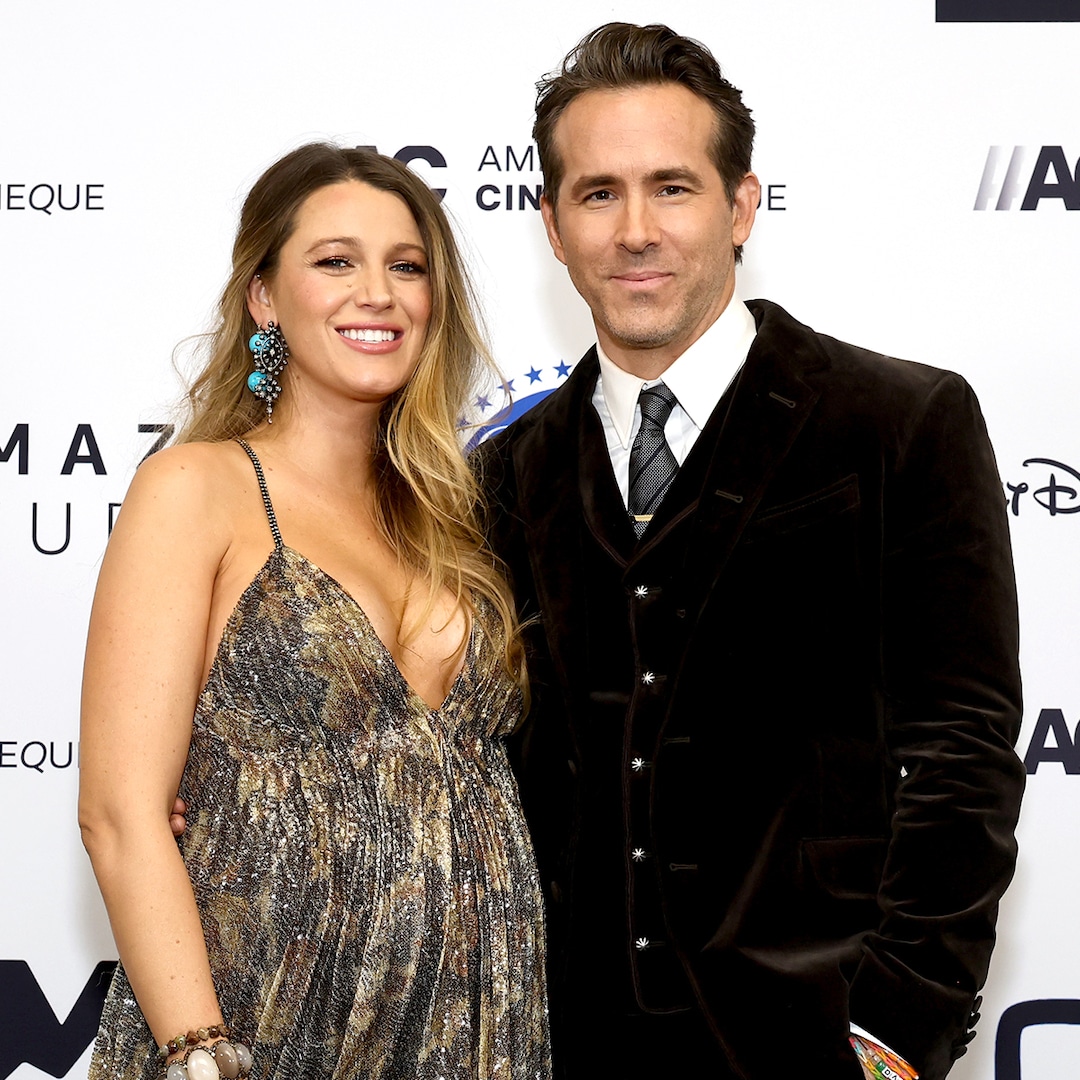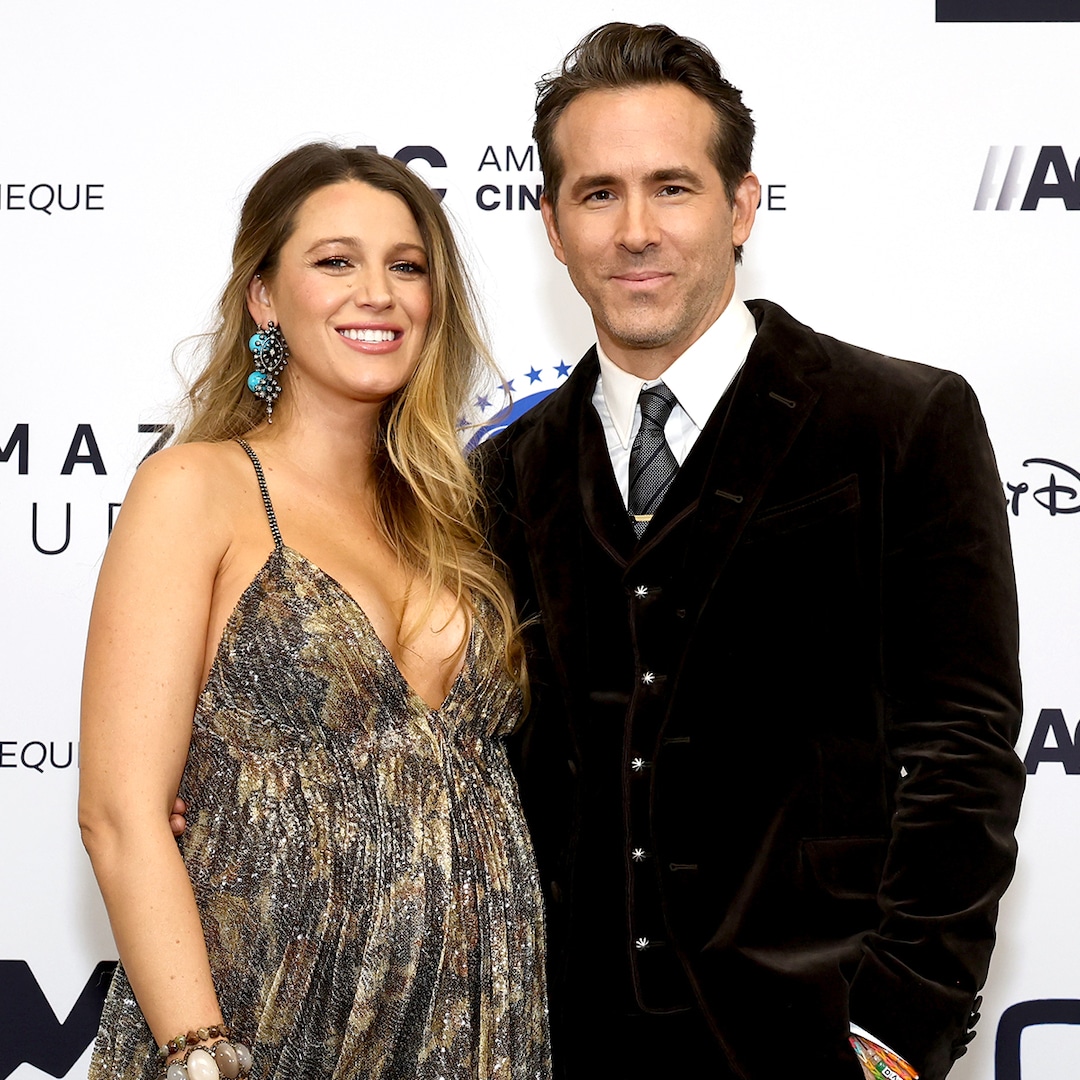 Blake Lively Welcomes Baby No. 4 With Ryan Reynolds
Now with four kids under one roof, Ryan Reynolds no longer considers himself to be a free guy.
In fact, the Deadpool star recently made a joke about how his home has become a "zoo" since welcoming another baby with wife Blake Lively. During a virtual appearance on the Feb. 13 broadcast of CNBC's Power Lunch, Ryan quipped from what appeared to be a kitchen, "To be honest, I'll probably spend the rest of my life in here."
While Ryan didn't divulge his newborn's name or sex, the 46-year-old did share that he and Blake, 35, are "very excited" about their latest addition.
"Look, we wouldn't do this four times if we didn't love it," he told hosts Tyler Mathisen and Kelly Evans. "Everybody's doing great. Everybody's actually doing fantastic."
Ryan—who also shares daughters James, 8, Inez, 6, and Betty, 3, with Blake—jokingly added, "If we haven't figured it out by now, I think we'd be in deep trouble."