CITIES
Sabarimala airport: expert panel set up to analyse social impact report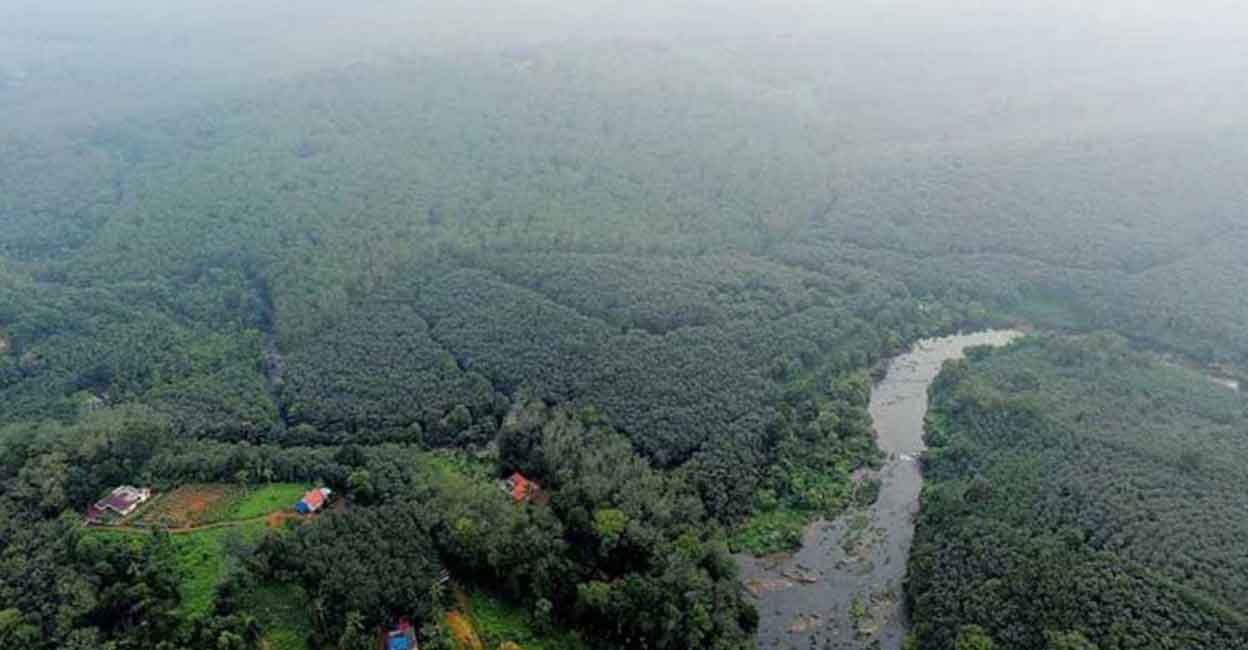 Erumeli: The Kerala Government has constituted a seven-member committee to analyse the Social Impact Assessment report on land acquisition for the Rs 3,411 crore greenfield Sabarimala Airport Project. The move comes weeks after the Expert Appraisal Committee of the Union Environment Ministry giving nod to the Terms of Reference (TOR) of the project.
Dr M V Biju Lal, an Assistant Professor at the School of International Relations and Politics under the Mahatma Gandhi University, Kottayam, will be the Chairman of the committee. It will carry out a thorough analysis of the report and submit its recommendation to the Kottayam District Collector. This, in turn, will be passed on to the State Government for its consideration.
The Social Impact Assessment of the project is being carried out by Thiruvananthapuram-based Centre For Management Development. The agency has already released its draft study report and conducted hearings in Erumely South and Manimala villages. The final report will also include the observations raised during these hearings.
The mandate of the expert committee is to study this final report within two months and submit its recommendations to the State Government, sources said.
Other members of the expert committee are Dr Sibin Mathew, a Social Scientist and Assistant Professor with the CMS College, Kottayam; Dr Biji Lakshmanan, Associate Professor with the School of Gandhian Thought and Development Studies under the Mahatma Gandhi University; Rosamma John, member of Manimala panchayat council; Anisree Sabu, member of Erumely Panchayat; and KP Jose, a technical expert who is currently the Director of the Kannur International Airport Limited.
"I've been part of the various expert committees which submitted recommendations on 20 projects. My task regarding the Sabarimala Airport project won't be that challenging. The recommendations will be submitted after hearing all sides,'' said Dr M V Biju Lal, Chairman of the expert committee.
A total of 1,039.876 hectares (2,570 acres) of land in Erumely South and Manimala villages will be acquired for the airport, including 307 acres, outside the Cheruvally Estate.
Earlier, the Civil Aviation Ministry had given its clearance for the airport, which is planned to mainly to serve the pilgrims visiting the famous Lord Ayyappa Temple, and to give a fillip to tourism.