CITIES
Delay in shifting precious offerings from Sabarimala temple to vault raises suspicion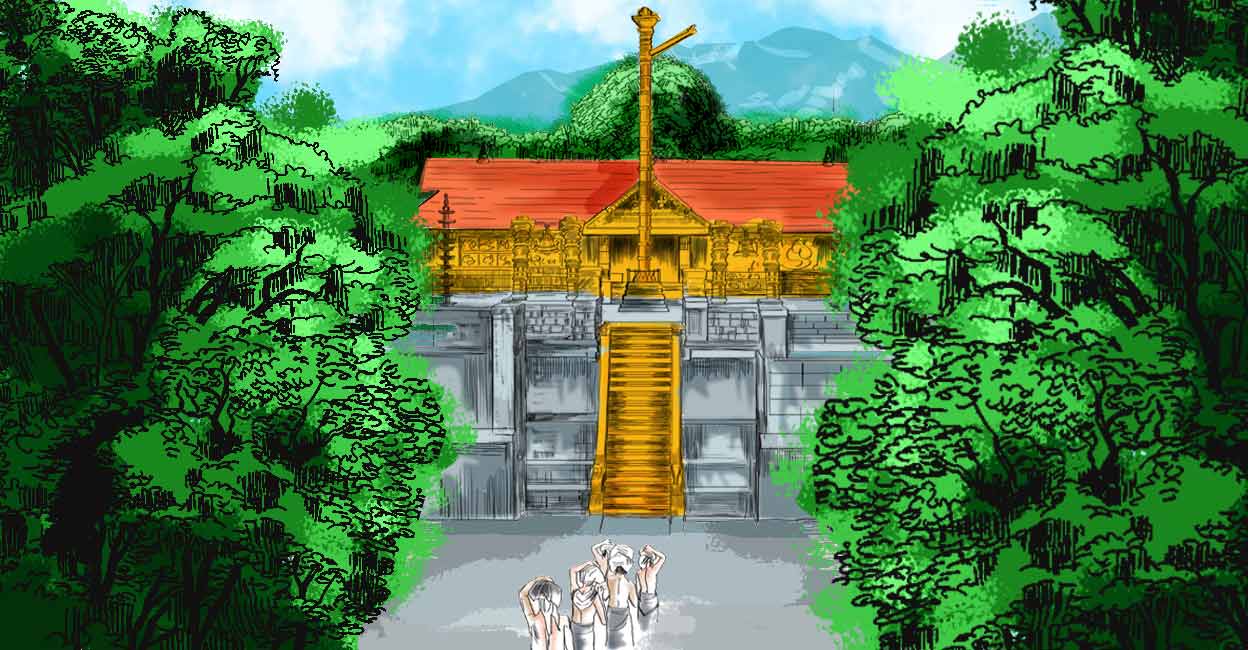 Pathanamthitta: The risk of filching precious offering to temples is high despite vigil. It has been alleged that a part of the gold and silver received as offerings at the Lord Ayyappa Temple at Sabarimala was not promptly shifted to the vault at Aranmula, 75 km away, as the annual pilgrimage season concluded last month.
An investigation by the temple authorities has found that there was a delay in shifting to the strongroom 180 sovereigns of the 400 sovereigns of gold offered by the Ayyappa devotees.
Luckily, no shortage in the quantity of gold or silver has been detected as the stock was tallied.
However, it was found that one of the keys of the strongroom was still with a former clerk who had kept the gold and silver in the strongroom during the Mandala season, even after he had left the service following his appointment by the Kerala State Financial Enterprises Limited.
It was also found that the strongroom was not inspected to ensure that the full quantity of gold and silver as recorded in the asset registers was in place before handing over charge to the new official.
The investigation was conducted following allegations that the entire quantity of the gold and silver offerings had not reached the strongroom.
The Devaswom Board President K Ananthagopal deputed Thiruvabharam Commissioner G Baiju to open the Aranmula strongroom and conduct an examination after allegations were raised on the social media that the entire quantity of gold and silver received as offerings had not been secured in the strongroom.
Ananthagopan said a part of the gold was transported later as the accounting had to be completed.
The custom was to keep at the shrine the gold received as 'vazhipad' (votive offerings) and bring all the gold together to the strongroom at Aranmula, he added.
Disputes among the employees of the Devaswom brought the issue to the public.
Devaswom executive officer H Krishnakumar, administrative officer P S Santhakumar, and assistant executive officer M Ravikumar had arrived for the investigation in response to a directive from the Thiruvabharanam Commissioner to produce the asset registers for the gold and silver received as offerings during the pilgrimage season. It was only then they brought to the vault the 180 sovereigns of gold stored at the shrine. This delay in bringing to the gold to vault immediately after the Makaravilakku pilgrimage season is deemed dereliction of duty on the part of the employees.