SPORTS
Stadium In Texas Named After Indian-Americans Who Envisioned Bringing Cricket To USA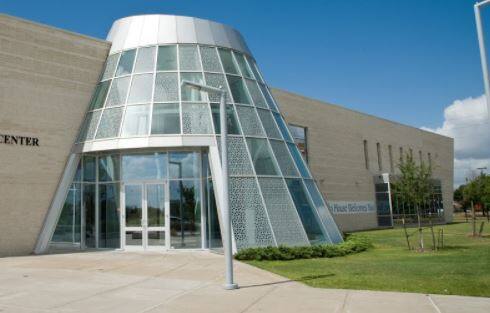 A grand cricket stadium has been dedicated to Dr. Durga and Sushila Agrawal by India House Houston, a non-profit organisation based in the US state of Texas. These two people played a key role in building the stadium for Indian-Americans to hold sporting and cultural events.
Dr Durga Agrawal is the founder and CEO of Piping Technology and Products. He is also a founder member and current Trustee of India House. It was Agarwal's vision to bring cricket to the US and create a center that is inclusive and promotes culture diversity.
Over 100 Indian-Americans attended the unveiling ceremony of the stadium, adhering to the Covid-19 protocols. During the ceremony, the stadium lights were turned on illuminating the 5.5-acre ground, the PTI reported.
Agrawal has played a prominent role in building the arena with his donation to the community. 
Dr Virendra Mathur, Trustee of India House, spoke about Durga and their friendship which began all the way from their days in India and their collective vision for India House.
Don't miss our special event this Friday, September 17th. Stadium Dedication starts at 7pm, followed by dinner! Last day to register!#stadiumdedication #registertoday #eventsindiahouse pic.twitter.com/70pRPrdUhK


— India House Houston (@indiahouse) September 15, 2021
Close to 125 people from the community attended the ceremony and enjoyed a memorable evening filled with live music.
Colonel (retd) Vipin Kumar, Executive Director India House, Dr Virendra Mathur, Trustee of India House, and Dr Manish Rungta, President India House, welcomed the guests.
"India House Houston has become a strong pillar of the community and continues to embark on their mission to unite cultures, create bridges and serve the community by bringing resources, education, services and Indian culture to Houstonians under the leadership of Vipin Kumar, Mathur, Rungta and the services of many other community members," Agrawal told PTI. 
"This stadium is another great addition to India House and we hope that the family and friends will come to watch the local cricket games hosted at India House on Saturdays," he added.