LIFESTYLE
Step-by-step guide to download COVID-19 vaccination certificate using WhatsApp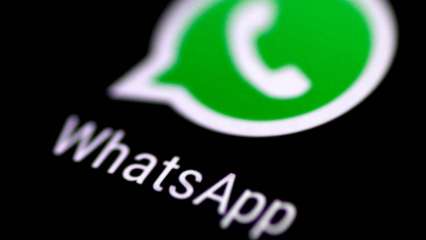 The COVID-19 pandemic has been wreaking havoc on the country since March 2020 and the only way we can put up a fight against it is if everyone gets vaccinated against the deadly virus. 
However, to step back into society and resume a normal life, only vaccination is not sufficient, one must also carry proof of it or a vaccination certificate. In the coming days, your vaccination certificate will be as important as your Aadhaar card so it is important to download the certificate and keep it handy. 
The vaccination certificate not only helps in the resumption of normal life but also allows citizens to travel across state borders without a negative RT-PCR certificate.
Though there are many places where one can download their vaccination certificate, today, let us tell you the step-by-step process to download the COVID-19 certificate using WhatsApp. 
Save the MyGov Corona Helpdesk WhatsApp number +91 9013151515 to your mobile phone 

Open the chatbox of the above-mentioned number that you saved. 

Open chat window 

In the dialogue box, type Download Certificate 

WhatsApp will send an OTP to your registered mobile number. 

Fill in the OTP in the WhatsApp chatbox with MyGov

If more than one person is registered, you will be given an option to choose which certificates or for whom do you want to download 

Type out the certificate you want

The Chatbox will send you your COVID-19 vaccination certificate. 

Download the vaccination certificate and take a printout for future use. 
Certificates can also be downloaded from the CoWin app or the Aarogya Setu app. Make sure that you don't share your COVID-19 certificate with strangers as it carries delicate information about you.