HEALTH & FITNESS
Students Are Depressed, Anxious, And Stressed: How To Take Care Of Mental Health?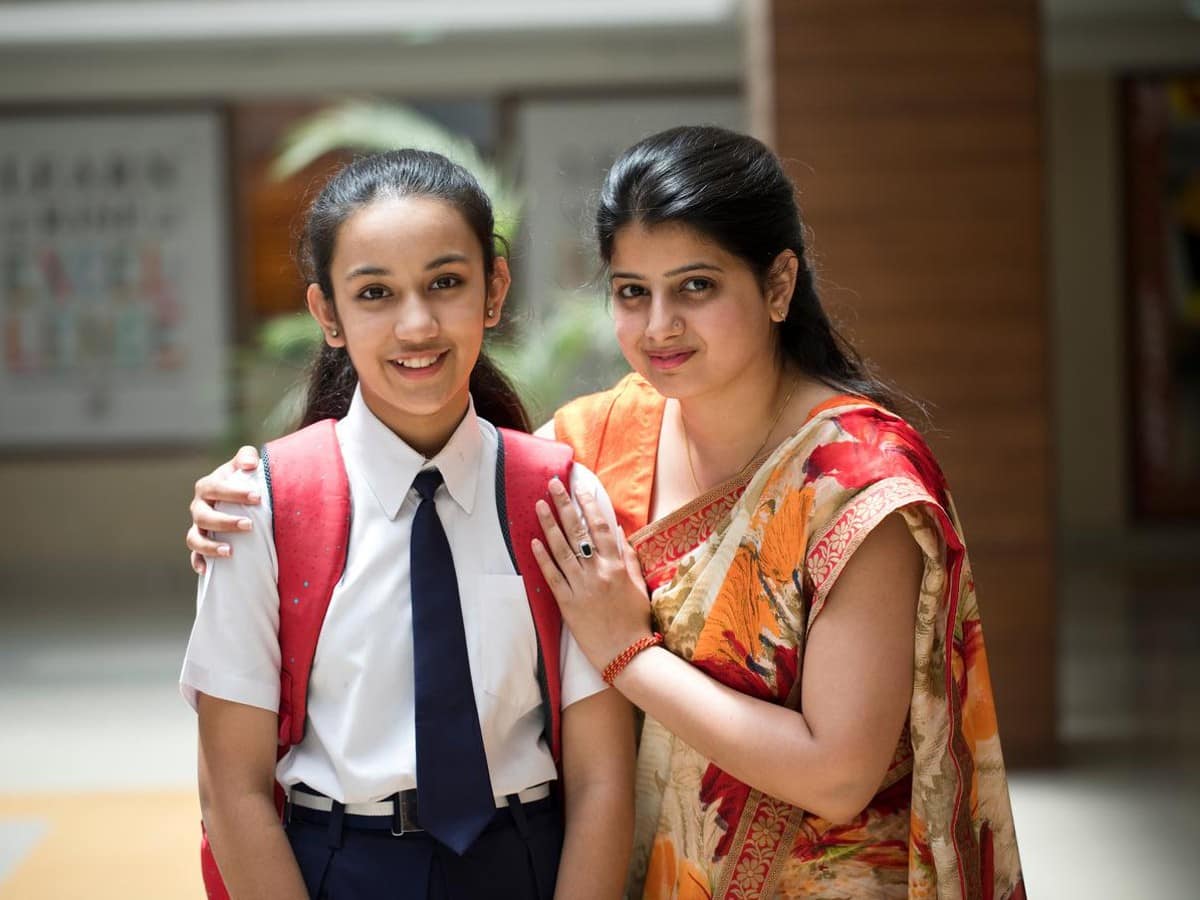 Educational institutions can incorporate mental health education into the curriculum as a crucial part of promoting mental health.
The contemporary academic and social landscape confronts students with distinctive challenges that, in turn, translate to a heightened susceptibility to depression, anxiety, and stress. The demands of academics coupled with multiple responsibilities, including part-time jobs and extracurricular activities, can be overwhelming. Social expectations, such as fitting in and maintaining relationships, can also affect students' mental health. Additionally, transitioning from adolescence to adulthood can be difficult, with increased responsibilities and expectations from family, friends, and society. Acknowledging the cardinal significance of proactively addressing these mental health concerns, prioritising students' well-being is imperative. Dr Krishna Veer Singh- Co-Founder & CEO of LISSUN, share several approaches to prioritize the mental health of students involved:
Promote Positive Self-Care Practices
To promote the well-being of students, one of the most fundamental strategies is to encourage positive self-care practices. In particular, promoting regular exercise, adequate sleep, and a balanced diet can help students manage stress, reduce anxiety, and improve their mood. By emphasizing the importance of these practices and offering support and resources, parents and educational institutions can help students establish healthy habits that will benefit them for years to come.
Foster Supportive Communities
Providing a supportive community for students is critical to social groups, clubs, and organizations. These groups allow students to connect with others with similar interests, goals, or experiences. Additionally, being part of a community that fosters connection and empathy can significantly reduce feelings of loneliness and isolation, which are common among students moreover, creating safe spaces where students can promote mental well-being and facilitate the development of healthy coping mechanisms.
Offer Accessible Mental Health Resources
Regarding mental health issues among students, educational institutions should prioritize providing accessible mental health resources.
Mental health professionals, including psychologists and counsellors, are pivotal in offering students the essential support and guidance to cope with mental health issues.
Educational institutions can provide students convenient access to these resources by creating on-campus counselling centres and hiring mental health professionals.
Through counselling centres, students can access individual and group counselling sessions, workshops, and support groups, which are all effective in helping them manage mental health issues.
Furthermore, schools can provide information on external mental health services, such as local mental health clinics, hotlines, and online resources that offer support and guidance on mental health issues.
Educate Students on Mental Health
Last, parents and educational institutions can reduce stigma, mental health issues and promote awareness by providing information, insights, and training on mental health. Educational institutions can incorporate mental health education into the curriculum as a crucial part of promoting mental health. This approach involves teaching students about the various types of mental health issues, signs, and symptoms, treatment options, and coping mechanisms. Identify and manage mental health issues in themselves and their peers.
Total Wellness is now just a click away.
Follow us on
window.addEventListener('load', (event) => {
// $(document).ready(function(){
$('#commentbtn').on("click",function(){
(function(d, s, id) { var js, fjs = d.getElementsByTagName(s)[0]; if (d.getElementById(id)) return; js = d.createElement(s); js.id = id; js.src = "//connect.facebook.net/en_US/sdk.js#xfbml=1&version=v2.3"; fjs.parentNode.insertBefore(js, fjs);}(document, 'script', 'facebook-jssdk'));
$(".cmntbox").toggle();
});
// });
});