WORLD
Suicide note, weapons and ammunition found in Nashville shooter's home, officials say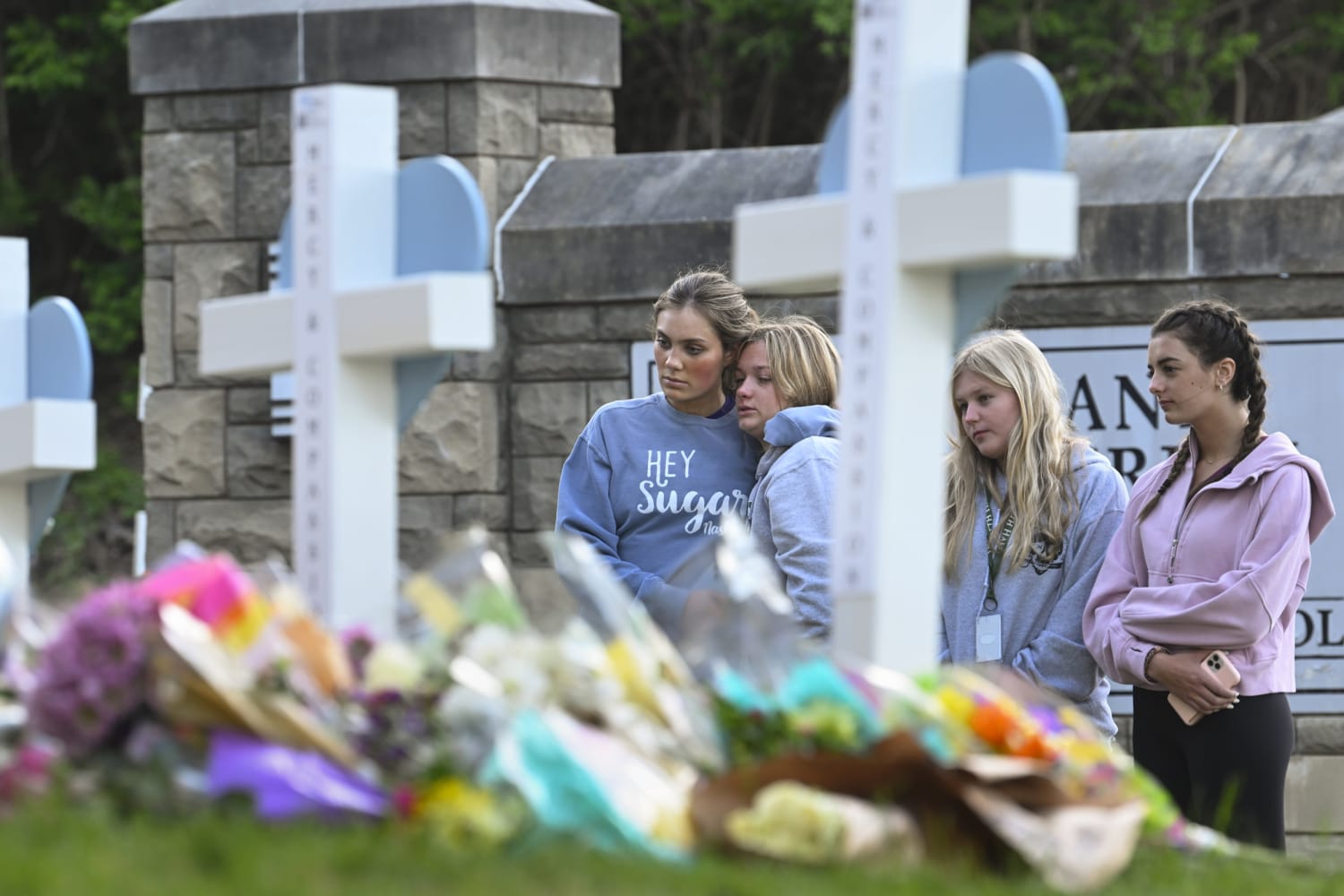 A suicide note, weapons and ammunition belonging to Nashville school shooter Audrey Hale were found by officers conducting a search warrant at the shooter's home on Monday, according to officials.
The Metropolitan Nashville Police Department released a list of 47 items they found belonging to Hale, including several journals, a shotgun, cellphones and laptops.
They also found a school photo from The Covenant School, where Hale had attended and gunned down six people, including three children, last Monday, March 27.
Hale had been under a doctor's care for an undisclosed emotional disorder and hid weapons in the family home, unbeknownst to their parents, police said.
According to officials, Hale legally purchased seven weapons from five local stores and later sold one of the firearms. Three of the weapons were used in the shooting.