WORLD
Sunita Williams Birthday: Interesting Facts To Know About Indian-Origin Astronaut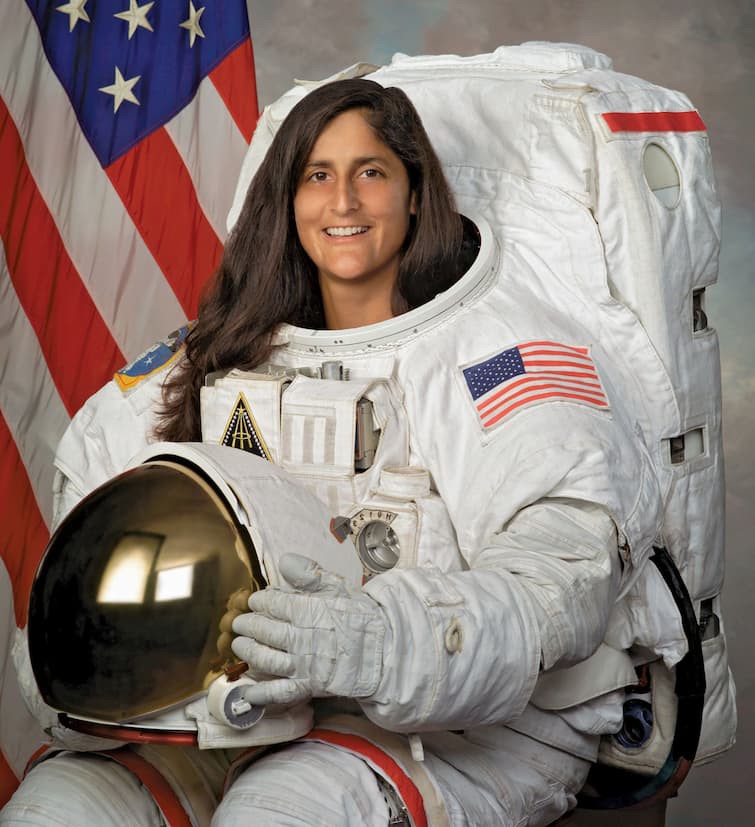 New Delhi: Indian-American astronaut and US Navy member Sunita Williams turns 55 today. She was born on September 19, 1965 in the city of Euclid in Ohio. This Indian-American astronaut has set a world record of staying in space for more than 195 days. Today let us know some interesting facts related to her life on her birthday.
Sunita Williams was born on September 19, 1965 in Ohio, her father hails from Gujarat, India, while her mother is from Slovenia. Due to this, Sunita's shares a deep connection with India.
She completed her studies at Needham High School in Massachusetts in 1983, holds a Bachelor's degree in Physical Science from the United States Naval Academy and holds a Master's degree in Engineering Management. She was inducted into the U.S. Navy in 1987. She was appointed as the basic diving officer after six months of temporary assignment. In 1998, Sunita Williams began training for space travel.
Sunita Williams Carried Bhagavad Gita On Space Travel
Sunita Williams shared an interesting story related to her space trip in her interview. She had said in her interview that she had taken Bhagavad Gita, idol of Lord Ganesha and Samosa with her during her journey.
Sunita Williams also holds a special world record for the highest number of strolls by a woman in space. She has spacewalked seven times. She also holds the record for the longest spacewalk, which was about 50 hours and 40 minutes. She has spent about 322 days in space in her 2 shuttle missions.
Awards
Sunita Williams has been awarded the Defence Superior Service Medal twice, the Navy Commendation Medal twice, the Legion of Merit and the Marine Crop Achievement Medal once. She has also been awarded a variety of medals and honours.