SPORTS
T20 World Cup: Situation Still Not Clear On Marcus Stoinis' Injury, Australian Team Worried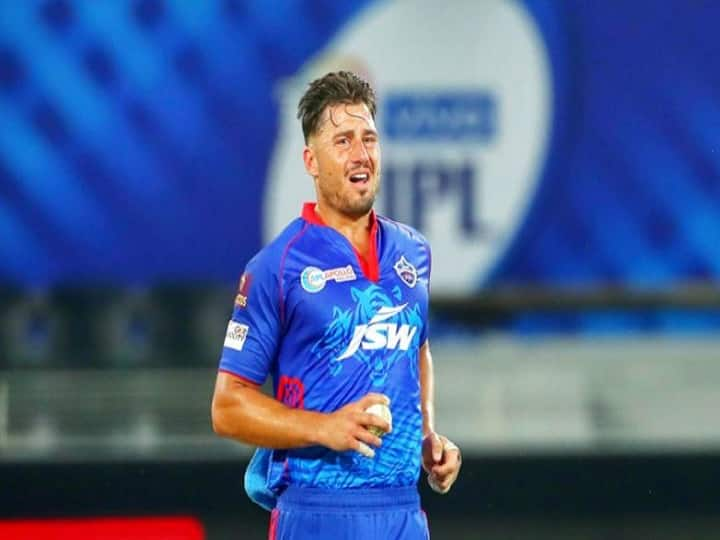 Mew Delhi" Australian all-rounder Marcus Stoinis was injured in an IPL match against Sunrisers Hyderabad. Stoinis' injury has raised concerns for the Australian Cricket team. Cricket Australia is awaiting updates on Stoinis' injury. The situation on whether Stoinis would continue playing in the 14th Season of the IPL is still unknown. 
Marcus Stoinis has been an important player in the IPL team Delhi Capitals for the past two years. He was injured while bowling in the match against Sunrisers Hyderabad yesterday after which he was even unable to complete the over and returned to the pavilion. 
The seriousness of the injury could only be determined once the results of the scan are released. As the T20 World Cup is scheduled to be held in the UAE just a month for now, the Australian team is in a worrisome situation now. Stoinis is a very crucial part of the nation's T20 World Cup squad. He had performed excellently in the Big Bash League and IPL and is currently an important player in Australia's T20 squad. 
Stoinis has the ability to make a big score while batting in the middle overs. Apart from this, he is also a fast bowler and can play a very important role for the team as a bowler. Stoinis had also recently said that he is working on becoming the world's best finisher. 
Stoinis' injury is bad news for the Delhi Capitals too. The Delhi Capitals may be a step away from making it to the playoffs, but Stoinis is a crucial player for the team in knockout matches. In case Stoinis is ruled out of the IPL, Delhi Capitals may be forced to announce his replacement.