COVID-19
Tamil Nadu: 400 Students Test Positive For Covid-19 Since September 1, Says Health Secretary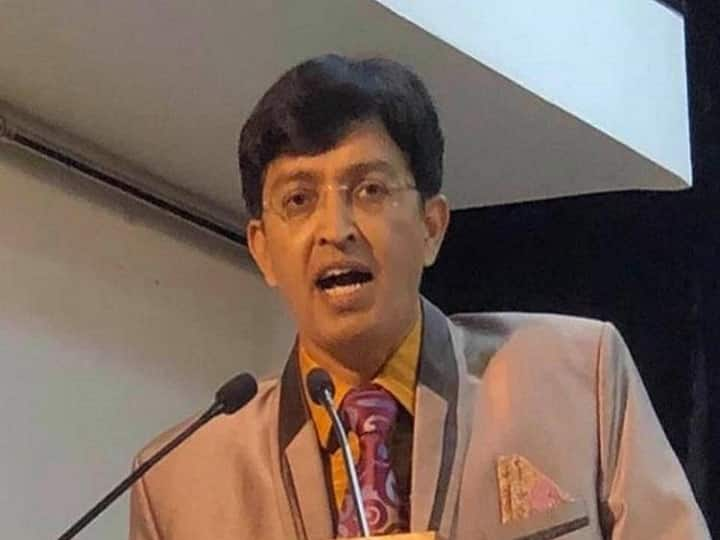 Chennai: Tamil Nadu Health Secretary J Radhakrishnan said that about 400 students have tested positive for Covid-19 infection in the state ever since the schools were reopened for classes IX to XII on September 1. 
According to a report in the New Indian Express, the health secretary had said that the infection has been contained effectively in the state so far but still the health department has been monitoring the situation closely. 
The report said that Radhakrishnan was speaking at a webinar organized on the topic 'Back to school: challenges and opportunities' organized by UNICEF in association with Press Institute of India on Thursday. 
Quoting the health secretary, the report said that even though students have started testing positive after the schools were reopened, the situation was not alarming and most of the cases were isolated and sporadic. 
Also read | Andhra Man Held For Recording & Uploading His Wife's Suicide On Social Media
He said that schools in Thanjavur were identified as Covid clusters earlier this year but the situation was not the same now. He further said that the decision to reopen the schools was taken based on the views of the expert committee that included chief scientists of World Health Organization (WHO) Sowmya Swaminathan and the committee observed that it was important to reopen the schools for the mental health of the students, according to the report.
Meanwhile, the report said that as many as 16 girl students belonging to a private school in Coimbatore district tested positive for the infection on Thursday and the school management had announced that they would reopen their premises on October 1 after closing it for fumigation. 
Check out below Health Tools-
Calculate Your Body Mass Index ( BMI )
Calculate The Age Through Age Calculator