CITIES
Techie held from Bengaluru for stalking medical student in Kolkata | Kolkata News – Times of India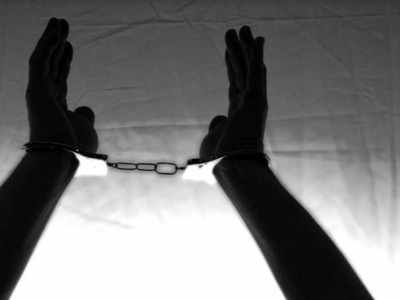 KOLKATA: A Bengaluru-based techie and professional gamer in his late twenties was arrested by Bidhannagar police for stalking and allegedly making a fake profile of a Kolkata-based medical student studying in Bengaluru on a dating app which led her to receive vulgar calls and text messages from unknown men.
The woman, a resident of Lake Town Block A had lodged a complaint in April this year about multiple vulgar calls and text messages from unknown numbers through the day. She had to switch off her cellphone for long hours to avoid the harassment and finally lodged a police complaint.
"The woman was at her Lake Town home when the torment began and she literally feared taking calls from unknown numbers. A dedicated team of our officers began a probe and after four months we found the woman's number was shared on a dating app. We tracked further to find the person who had made the fake profile using the woman's name and photographs and arrested him," said a senior officer of Bidhannagar Commissionerate.
FacebookTwitterLinkedinEMail