HEALTH & FITNESS
Tech Trends That Will Revolutionize Healthcare Industry In 2023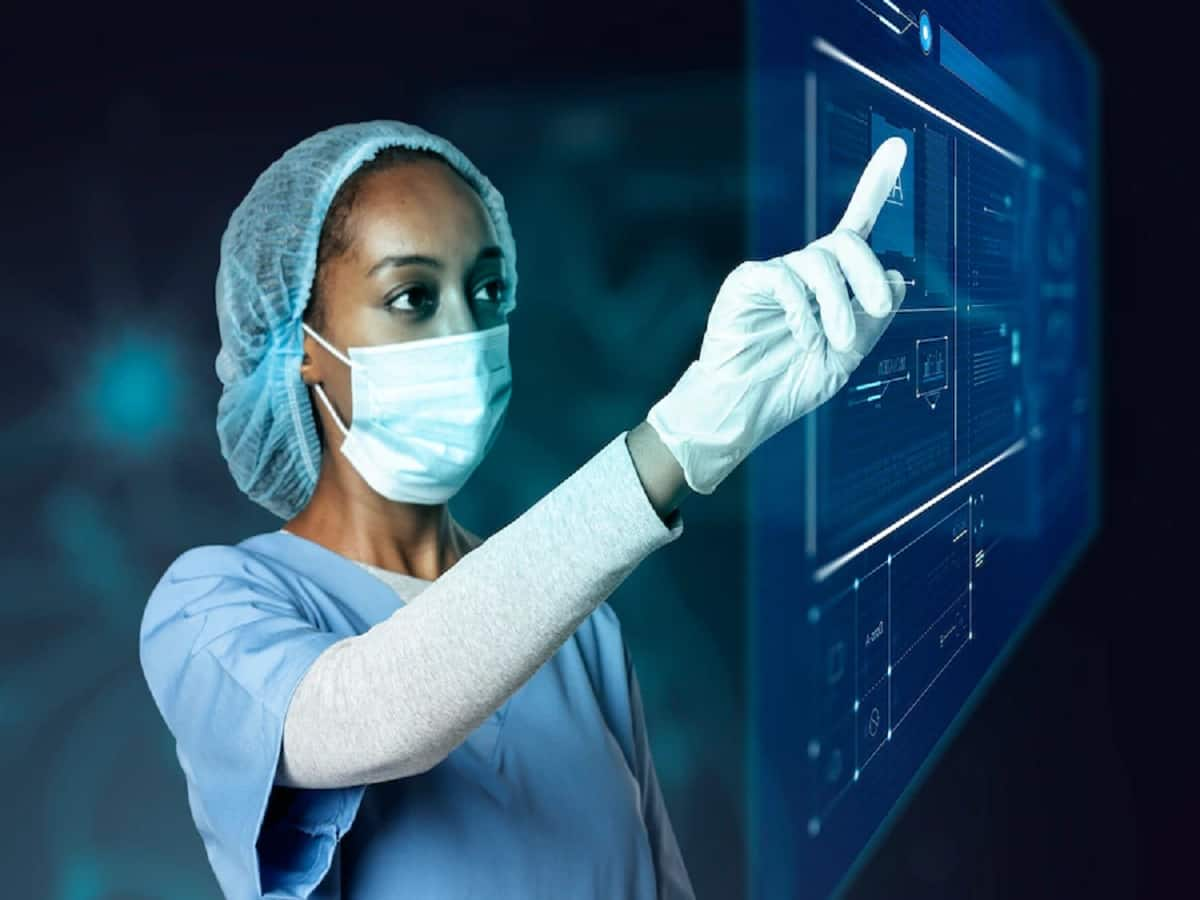 The healthcare industry is getting smarter. Get to know the digital technologies that are likely to revolutionize the industry in 2023.
The year 2022 saw the emergence of many new trends in the healthcare industry. While the COVID-19 pandemic led to widespread economic collapse around the world, it has also accelerated innovations, digitisation and tech adoption across different industries, especially the medical and pharmaceutical sectors. Use of telehealth among people increased significantly during the pandemic, new diagnostic tools and technologies improved diagnostic accuracy, ultra-low freezers are now being used widespread across the world for safe storage of vaccines. In the year to come, experts are expecting much bigger changes in the healthcare industry, more innovations, further increase in adoption of digital technologies and improvements in disease prevention and treatment. Want to know the technology trends expected in the year 2023? Read on
Technology Trends That Are Changing The Healthcare Industry
From e-consultations and telemedicine to real-time diagnosis and access to digital therapeutics, the healthcare industry has advanced on many fronts.
Prashant Parmar, Head Doctor Growth, HealthPlix Technologies, says, "A combination of artificial intelligence (AI), the internet of things (IoT), and data management practices have led to the industry getting smarter by the day. In recent years, there has been an explosion of artificial intelligence (AI) applications in healthcare. AI is being used to develop new medical treatments, improve disease prevention and make healthcare delivery more efficient. It is getting better at understanding and responding to the complexities of human health and complementing the work of doctors and other healthcare professionals,"
Citing a report, he notes that the global Artificial Intelligence [AI] in healthcare market size and share is expected to surpass $95.65 Billion by 2028.
Parmar continues, "The expected growth highlights how frontier technologies can transform industries at peak adoption. In the coming years, AI is expected to get closer to being able to provide personalized medicine and playing a key role in improving diagnosis and treatment for a range of conditions. It will be no surprise if digital or frontier technology like AI will be part of every aspect of the healthcare ecosystem, leading to a positive impact on lives and society."
"Furthermore, digital systems provided by health-tech start-ups will empower doctors and hospitals to streamline their operations, patient tracking and engagement followed by administrative functions. More importantly, the use of AI-powered Electronic Medical Records (EMR) in healthcare will advance rapidly and is one area where significant improvements will benefit doctors, patients and the industry at large," he adds.
However, Parmar underscores that doctors inside hospitals and individual clinics that dominate rural Bharat need a digital push that can advance patient care.
Changes Expected In The Healthcare Infrastructure In 2023
Jesal Doshi, Deputy CEO, B Medical Systems states that the healthcare sector is moving towards a more sustainable way.
Talking about the trends dominating the healthcare sector, he says, "New technology and solutions that address the needs for clinical diagnosis, treatment, and illness management are among the trends in the healthcare sector that we are currently seeing. The worldwide COVID-19 pandemic stimulated the development of new technology for treatment, patient management and supply chain management, etc. Tech-enabled solutions to improve the efficiency of healthcare infrastructure through real-time, remote monitoring equipment, E-consultations, telemedicine, real-time diagnostics, and access to digital therapies are made possible through immersion technology tools. Precision medicine is made possible by genetic analysis, clinical data storage, big data, and analytics."
"Hospitals are becoming smarter because of the deployment of artificial intelligence (AI), the internet of things (IoT), and data management techniques. The healthcare sector is also moving towards a more sustainable way of operating by reinventing processes, products, and waste management. Green products like energy-saving equipment, solar-powered vaccines, cold storage etc. are setting a tone for the future of healthcare infrastructure," he adds.
Total Wellness is now just a click away.
Follow us on
window.addEventListener('load', (event) => {
// $(document).ready(function(){
$('#commentbtn').on("click",function(){
(function(d, s, id) { var js, fjs = d.getElementsByTagName(s)[0]; if (d.getElementById(id)) return; js = d.createElement(s); js.id = id; js.src = "//connect.facebook.net/en_US/sdk.js#xfbml=1&version=v2.3"; fjs.parentNode.insertBefore(js, fjs);}(document, 'script', 'facebook-jssdk'));
$(".cmntbox").toggle();
});
// });
});