WORLD
Texas school board president resigns after allegations he sexually assaulted 16-year-old girl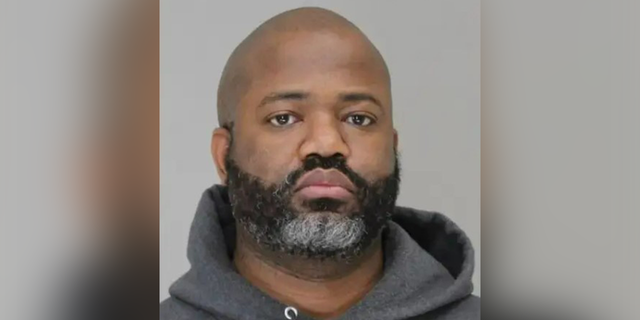 A Texas man accused of sexually assaulting a 16-year-old girl is stepping down from his position as school board president after he was accused of sexually assaulting a 16-year-old girl.
Andrew Wilborn, 43, was a church pastor in Dallas and president of the Prosper ISD school board. He is charged with indecency with a child.
Wilborn's church, Antioch Fellowship Missionary Baptist Church, severed ties with him shortly after the allegations were made last year.
And Friday night, the school district announced that Wilborn had resigned, effective immediately. He was elected to the board of trustees in 2021. 
WOMAN, 29, CHARGED FOR POSING AS STUDENT AT NJ HIGH SCHOOL
"The board will conduct a special meeting on Tuesday, January 31, 2023, at 6 p.m. to determine the best course of action regarding the replacement of the vacated position," the Prosper ISD told parents, according to FOX 4.   
Wilborn was released from jail on Thursday following his arrest, according to records.
Dallas Police said they received information about Wilborn inappropriately touching a 16-year-old girl while he was the executive pastor at Antioch Fellowship Missionary Baptist Church.
The victim alleges that after an April 2022 church service where food was being offered, Wilborn touched her inappropriately twice, according to an arrest warrant affidavit.
"The complainant stated after the incident, the suspect gave her an unwanted hug grabbed her waist and did not let her go," the affidavit said. 
TEXAS BILL SEEKS ACCOUNTABILITY FOR 'ROGUE' DAS WHO DON'T PROSECUTE CRIMES
CLICK HERE TO GET THE FOX NEWS APP
The teenager texted a friend about the incident and reported it to another youth pastor before leaving church.
She also said Wilborn "rubbed his erect penis against her butt over her clothing."