WORLD
Texas superintendent resigns after 3rd grader finds his gun unattended in a school bathroom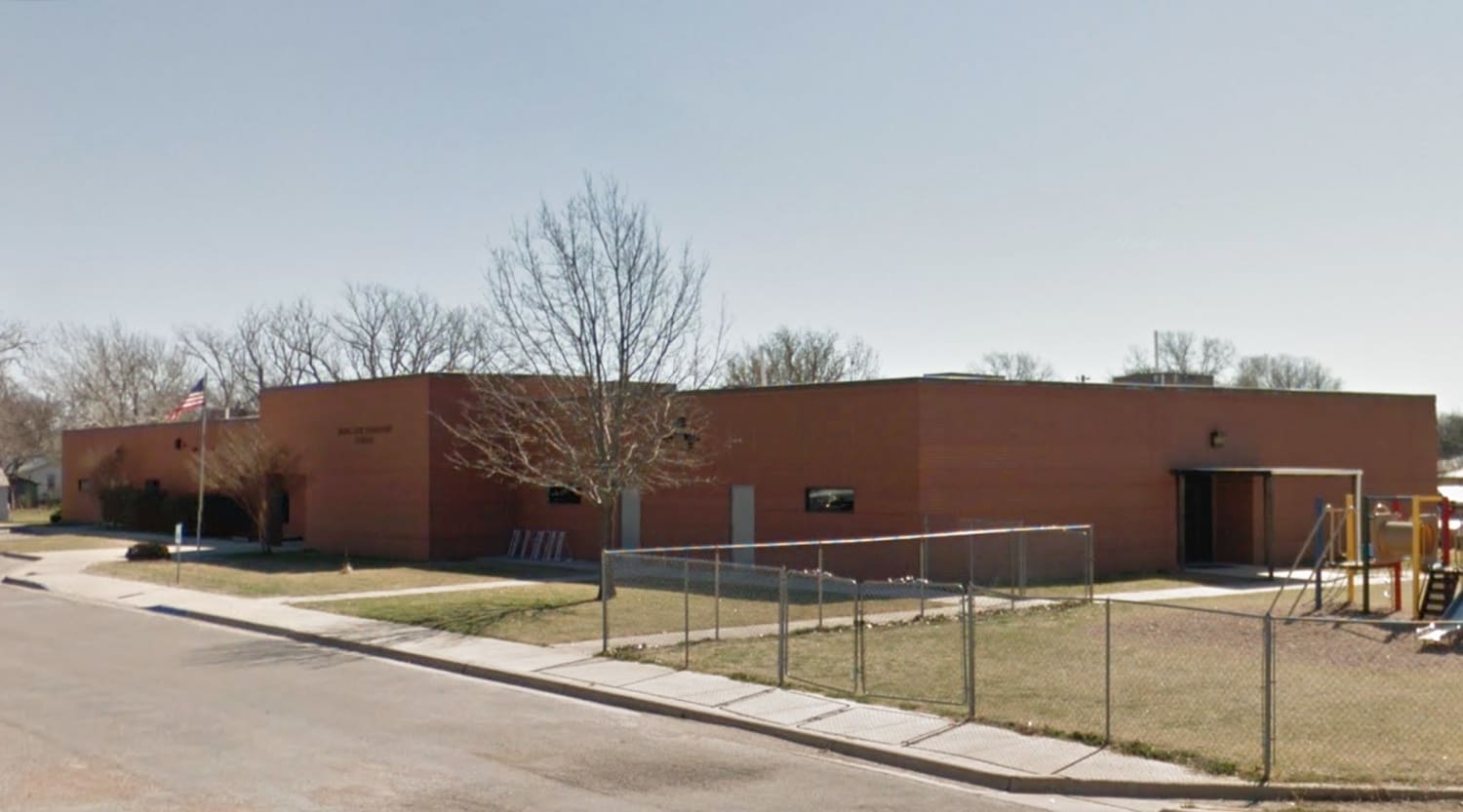 The superintendent of a Texas school district resigned after a third-grade student found his gun unattended in a school bathroom.
Robby Stuteville submitted his resignation from the Rising Star Independent School District effective Monday. It will formally be accepted at a special board meeting on Thursday, said Monty Jones, secondary principal for grades 6 through 12, in a phone call with NBC News.
Jones will be the acting superintendent until the district finds a replacement.
Stuteville resigned following backlash over the district's handling of an incident in January when the student found the gun in a bathroom at Rising Star Elementary School in Rising Star, a small town about 155 miles southwest of Dallas. News of the incident became public last week, and many parents expressed frustration during a Feb. 16 board meeting that they were not informed of the incident when it first happened.
The student told his teacher about the firearm, and the teacher sent the boy and another student to "go and be sure that's what he found," Jones said Tuesday. The two students went to the bathroom and "once it was determined that's what it was, they went straight to the superintendent's office," he said.
Jones said the students never touched the gun. The teacher, who has not been identified, was "talked to" by an administrator on campus, he said, without disclosing what was discussed.
Stuteville told NBC affiliate KRBC of Abilene, Texas, that he was using the restroom and placed his gun in the stall. He said it was left unattended for about 15 minutes until the student found it.
Jones said he understands why parents would be upset but believes Stuteville made a mistake.
"He took a lot of pride in his job, and it was an accident that happened and he felt extremely bad about it," Jones said of Stuteville. "He just didn't feel like it was a situation to where he could carry on without further distractions. No one to my knowledge called for his resignation. And the board certainly did not. We were very supportive and we were trying to work through it."
Jones said he and Stuteville carried weapons on campus because of school shootings that have occurred across the country. Both men went through a weeklong training that included how to use a firearm and how to de-escalate a situation, Jones explained.
Parents and staff were aware that the two carried, he said.
Following January's incident, Jones said the district plans on putting policies in place on the proper way to inform parents of events that happen on campus.