CITIES
Another elephant calf arrives at Theppakadu camp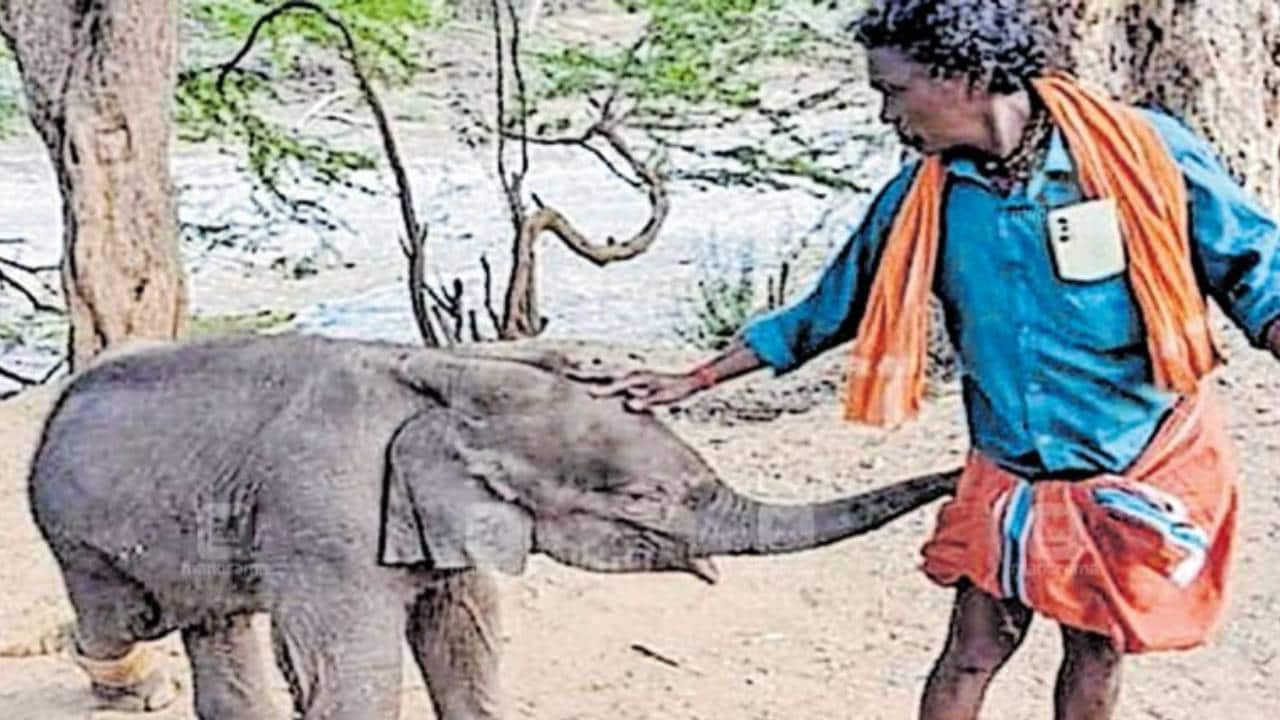 Malappuram: A 3.5-month-old elephant calf has been brought to the Theppakadu elephant camp, joining other calves Raghu and Bommie who were featured in an Oscar-winning documentary. 
The new elephant calf had been separated from an elephant herd that had entered human habitat areas from the Ponnakara Vattavadapu forest area of Dharmapuri district in Tamil Nadu. Though the forest personnel tried to trace the herd of elephants to reunite the calf with them, these efforts did not succeed. With this, the calf was brought to the Theppakadu elephant camp. Now, there are three elephant calves at the camp.
Calves Raghu and Bommi had been under the care of mahout Bomman and his wife Bellie for five years. The short film 'The Elephant Whisperers', which was based on their lives, had recently won the Best Documentary Short Film at the Oscars 2023. The short film was made by Kartiki Gonsalves and Guneet Monga.
The couple had raised the baby elephants as their own children. With the Oscar win, Bomman and Bellie, along with the calves Raghu and Bommie, had shot to fame. 
The forest department had recently removed the couple from the duty of taking care of these two elephant calves. But Bomman and Bellie have been given the charge of taking care of the new elephant calf.
"Now, we will raise him also like our son," say Bomman and Bellie.